"Brussels Air" app warns of poor air quality in Brussels
From now on residents of the Brussels-Capital Region will be able to check the air quality where they live via an app on their smartphone. The Brussels Air app doesn't only show air quality in real time, but it also sends out warnings if air quality deteriorates.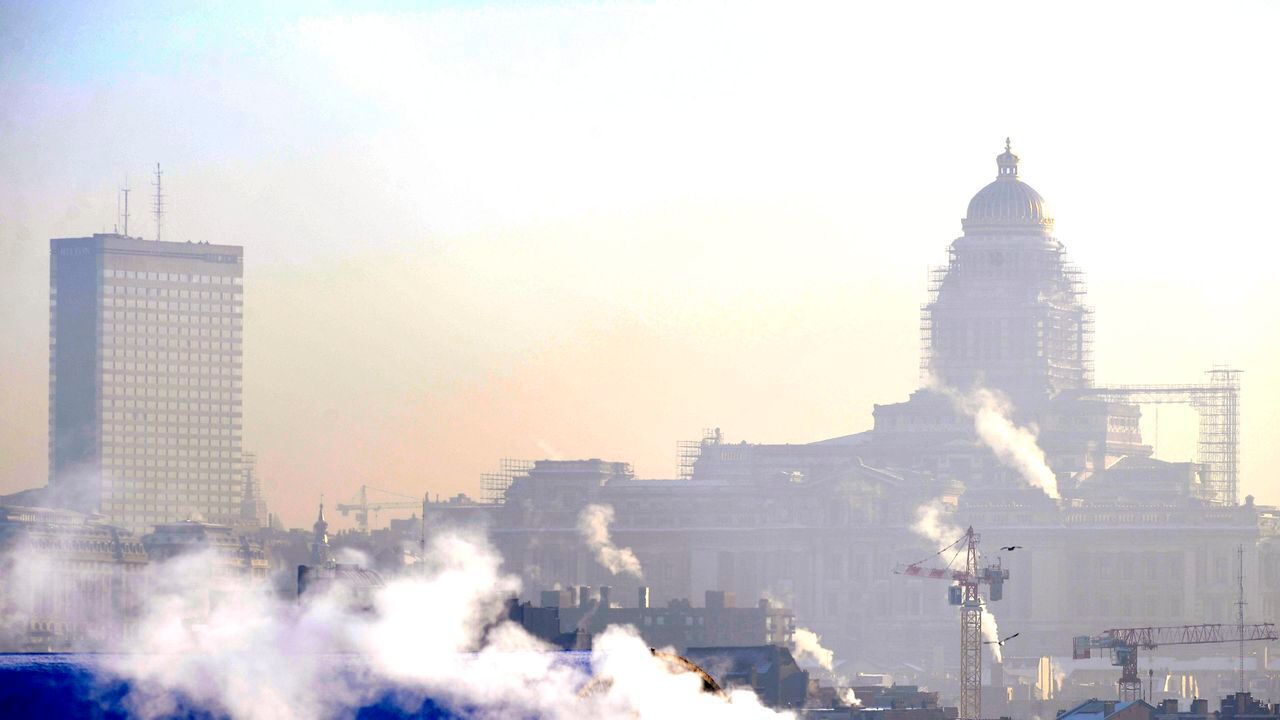 The Brussels Environment Minister Céline Fremault (Francophone Christian democrat) had the app developed in order to let the population be better informed about the levels dangerous pollutants in the air. In addition to this the app sends out warnings when the air is much polluted or when the measures contained in regional Heat or Ozone Plan are in force.
There are air quality measuring stations a various locations across the Brussels-Capital Region.
"Despite a pronounced improvement in air quality in general, efforts still need to be made with regard to reducing levels of certain pollutants such as Nitrogen dioxide and black carbon", Ms Fremault told VRT News.
"This is an important instrument to provide people with information and to make them aware. They can opt for alternative forms of transport or abstain from physical effort if there is a pollution peak".
In addition to the app the Brussels Environment Agency's website provides the very latest information on air quality in the capital.
Free public transport and bike-share
The Brussels Regional Parliament has agreed measures that would make the services provided by the regional public transport company MIVB and the bike-share service Villo free-of-charge is concentrations of particulate matter are above safety guideline levels fort wo days running.