Belgium's national debt takes a dive
Belgium's national debt fell last year for the first time in a decade. That's according to projections made by the National Bank of Belgium. The fall, from 105.7% of GDP to 102.8% of GDP, has come about thanks to strong economic growth. Last year nominal GDP growth (including inflation) stood at 3.7%. This is considerably higher than the average rate of interest charged on the loans that make up our country's national debt (2.5%). However, this is not the only reason for fall.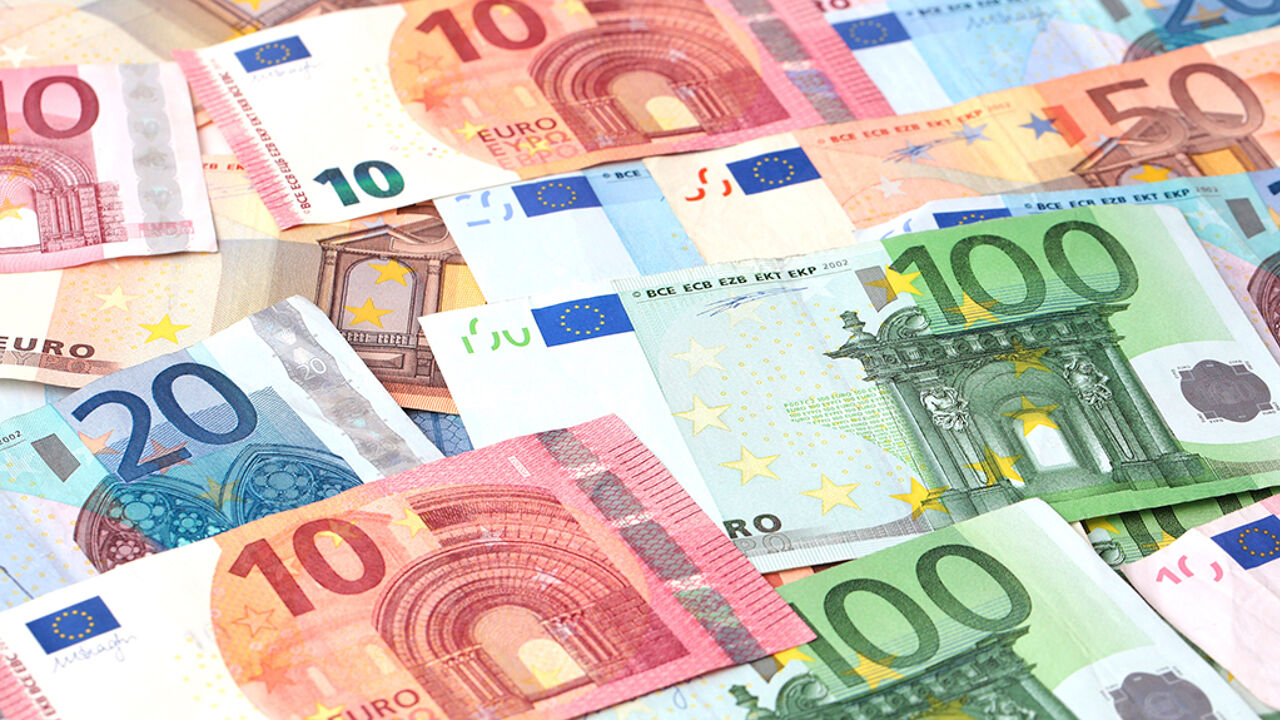 The sale of a quarter of the Belgian state's share in the French bank BNP Paribas also contributed to the almost 3% fall in Belgium's national debt.
In 2008 the Belgian state become the big shareholder in BNP Paribas with a 10.3% state when it sold Fortis Bank (that the state had bailed out) the French bank and financial services group. The sale of a quarter of the Belgian state's shares in May of last year was good for 2 billion euro.
The Governor of the National Bank of Belgium Jan Smets is keen to stress that efforts will continue to be made to reduce the national debt still further.
"Not only because Europe wants us to, but also to give us more leverage when it comes to being able to pay for pensions, the health service and transport in the future. We can only create this if we ensure that the weight of the amount of interest we pay to service the debt is reduced."
The National Bank says that in order to do this the primary budget surplus (the surplus without interest) must be used to service the debt.