Big chains join forces with police in fight against organised crime
Over the past two year a number of well-known chains, including the supermarket Colruyt and the electrical and media store Media Markt, have been secretly collaborating with the Federal Police Service in the fight against organised crime gangs.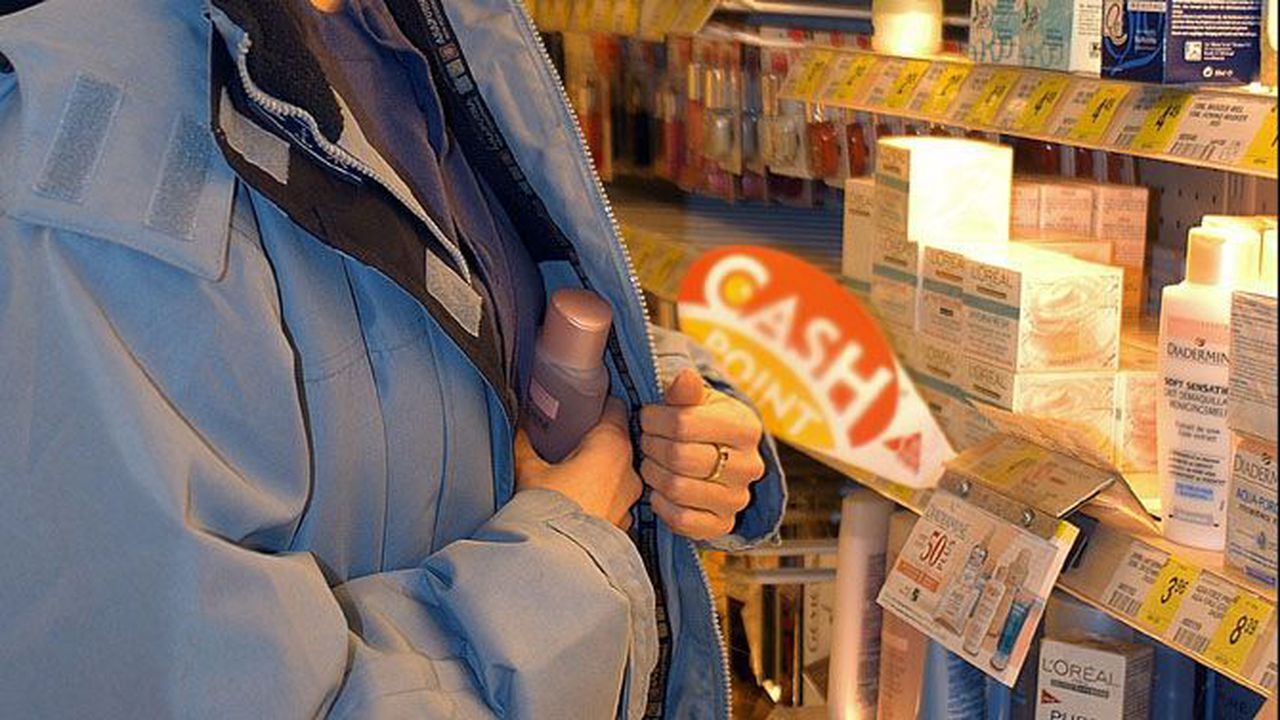 The news appears in Friday's edition of the daily 'Het Laatste Nieuws' and has been confirmed by VRT News' sources.
The pilot project that has been given the name Commerce Information Network was launched by the retail federation Comeos and the Federal Police Service in 2016 is a great success.
Shops are able to post reports of any suspicious activity onto a secure website. Police screen the information and act on it if it is believed to be useful.
The chains must believe that the criminal activity in their stores is linked to organised crime and not simply petty pilfering before they report it on the site. The information posted can include photographs, videos and a written description of the suspect behaviour and its perpetrator.
Comeos: "An incredible success story"
According to the retail federation Comeos the scheme has been a great success. Of the 2,000 suspicious acts that were reported on the site, half have resulted in a prosecution.
The Head of Comeos Dominique Michel told VRT News that "It's is an incredibly efficient system. The police responded in 100% of cases and was able to take concreate measures in 50% cases. These range from arrests to identifications and fines. It is a success story".
Consequently, the pilot project is now been made available to all retail chains, including banks and pharmacies Mr Michel is optimistic.
"I believe that we will be able to report thousands and those of things to the police in the coming years".