Big disruption possible on public transport on Tuesday
With the Socialist Trade Union ACOD staging a strike against the Federal Government's pension reform plans, next Tuesday could well be a day of severe disruption to public transport services across the country.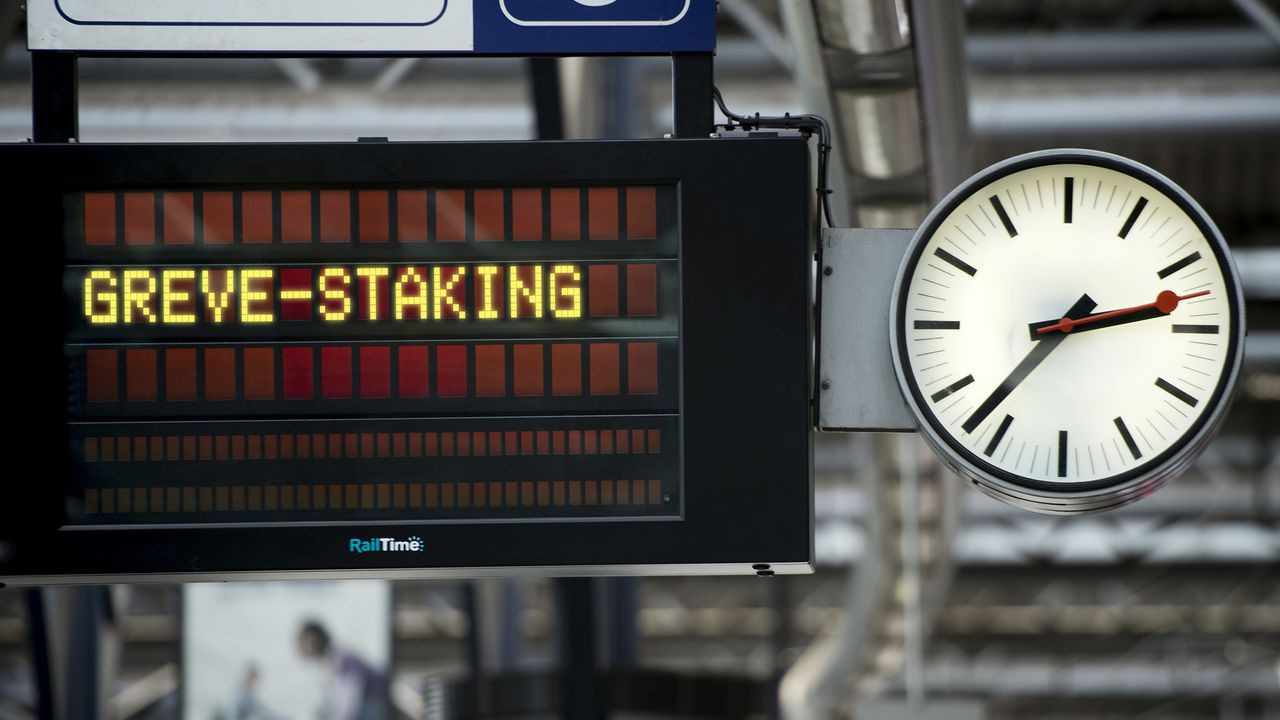 On the railways, the socialist trade union has called a 24-hour strike from 10pm on Monday. The Belgian rail company NMBS warns that severe disruption is possible to both domestic and international rail services.
The Brussels public transport company MIVB also warns of disruption to its services. MIVB has asked its passengers to make contingency plans and if necessary make alternative transport arrangements.
The Flemish public transport company De Lijn and its Walloon counterpart TEC will also be affected by the strike action.
Meanwhile, the Belgian post office Bpost says that it doesn't expect very much disruption to its newspaper and postal delivery services.
However, the strike could have an impact elsewhere with industrial action expected at schools, crèches, prisons, ports and local government offices across the country.