Judge rules that schoolgirls can wear the veil in class
A court in the Limburg town of Tongeren has ruled that 14 Muslim girls that attend two state schools in Maasmechelen (Limburg) must be allowed to wear the veil at school, despite their being a general ban on veils and headscarves in Flemish state schools. The girls' parent took legal action as they didn't agree with ban at the two schools their daughters attend.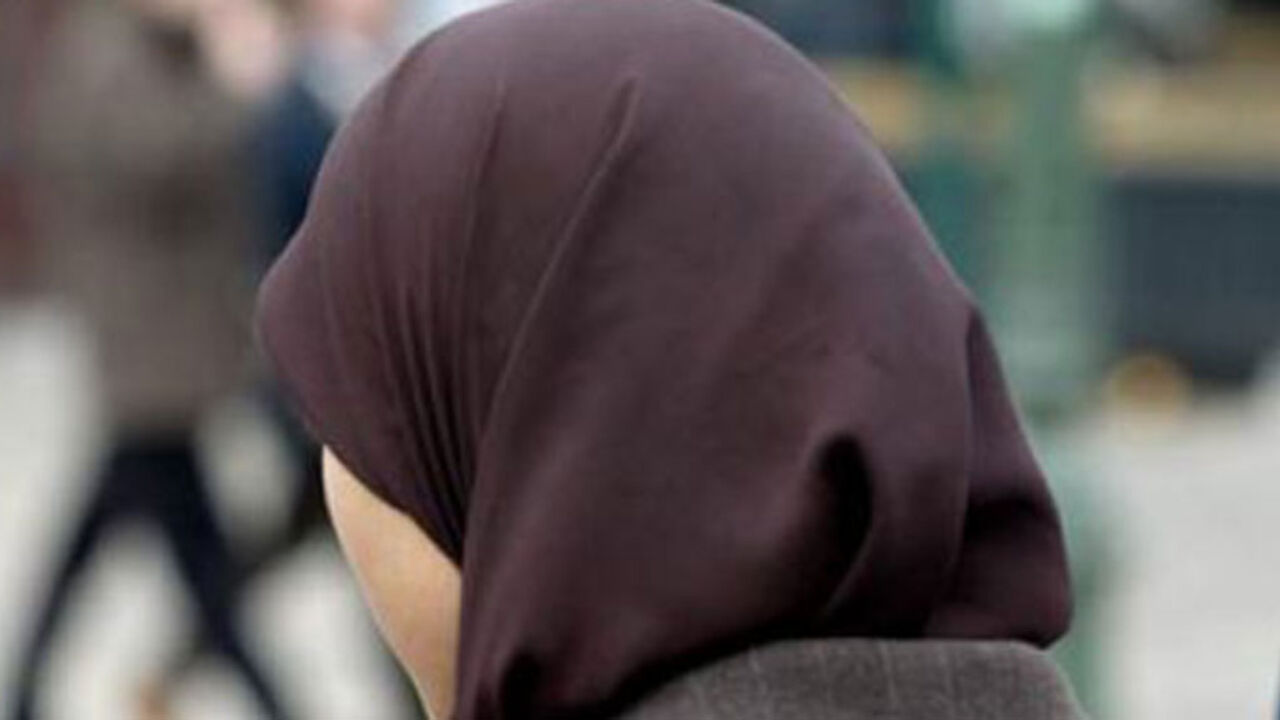 The schools said that they were simply adhering the Flemish Community Education Authority's (GO!) rules. In 2013 GO! introduced a ban on the wearing of religious symbols such as headscarves, veils, crucifixes… in all the schools that it administers.
Now the court in Tongeren has ruled that the girls should be allowed the wear the veil at school.
The Tongeren judge responsible for communication with the press Ariane Braccio to VRT News that "In reaching its decision the court took into account provisions made in the European Treaty on Human Right that obliges all EU countries, including Belgium, to allow its citizens to practice their religion in complete freedom".
"Exceptions are allowed if there are issues with segregation of pressure being applied to convert. However, this was not the case here".
Nevertheless, the court went short of abolishing GO!'s general ban on religious symbols as it was not within its jurisdiction to do so.
5 of the 14 girls are now at other schools. The others can now wear their veils in class, unless the schools appeal against the ruling.
 
GO!: "Too early to assess the consequences"
The Flemish Community Education Authority's (GO!) says that it will reserve judgement until it has had time to study the contents of the ruling.
GO!'s spokeswoman Johanna Laurent told VRT News that "We are going to look at and analyse the ruling serenely and based on this we will decide our next move. The Flemish Community Education Authority's Board will look into to this as quickly as possible. However, we can't yet say whether this will mean the end of the ban on religious symbols".