36 transit migrants detained in Zeebrugge
The Bruges section of the West Flemish Judicial Authorities have announced that 36 transit migrants were detained during an operation in and near to the West Flemish port of Zeebrugge on Thursday. A female ticket inspector working for the Flemish public transport company De Lijn was slightly injured in the operation. The migrant were in Zeebrugge in the hope of being able to pass through the port and enter the UK illegally. People with Libyan, Tunisian, Moroccan, Syrian and Eritrean nationality were among those detained.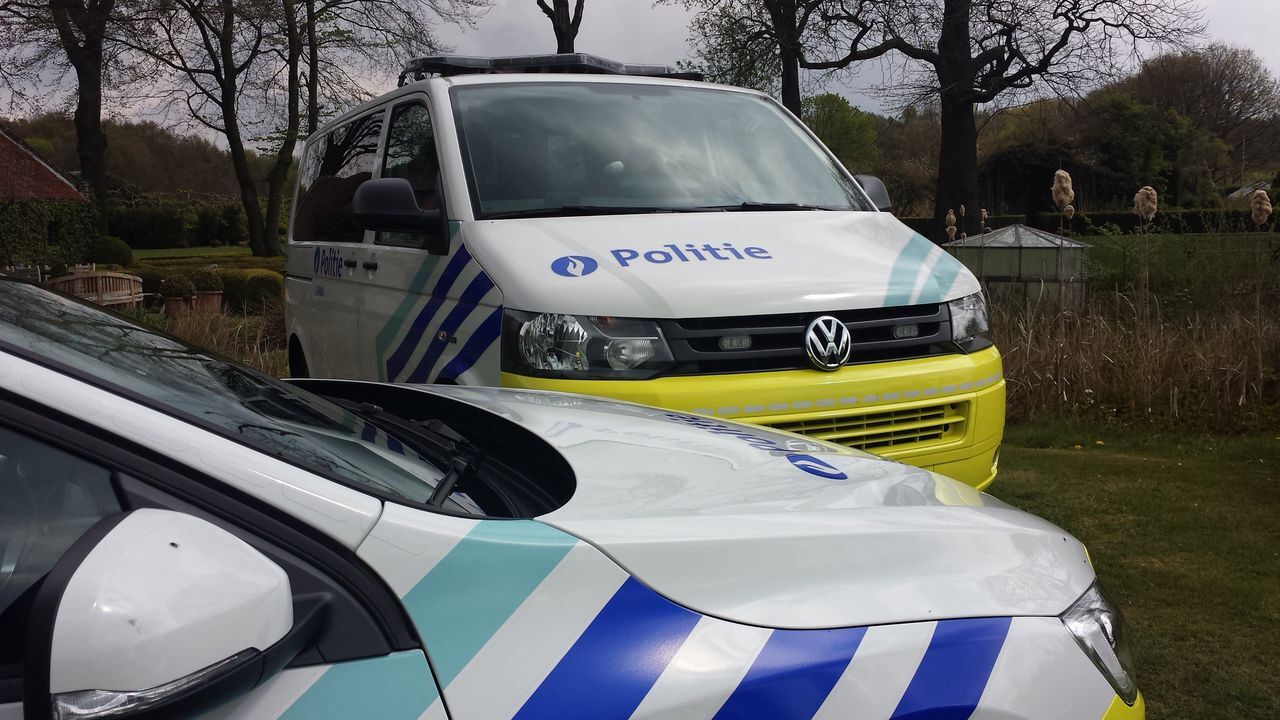 37 officers from the local and federal police services took part in the operation that was staged around the port. Tracker dogs and drones assisted them, as did officials from the Aliens' Office.
20 of those detained were Algerians. The rest were from the Palestinian Territories, Morocco, Libya, Syria, Tunisia and Eritrea. A detention warrant had been issued for one of those captured. He has since been sent to prison.
At the start of the operation on Thursday morning four migrants were found in a disused building. Two others, Albanian nationals were detained and question when they were found to be in an area of the port owned by P&O Ferries.
Elsewhere, during the operation a migrant slightly injured a ticket inspector as he made his getaway in Blanckenberge a few kilometres down the coast.