"The black economy in Borgerhout is bigger than the legitimate economy"
Research carried out by the Antwerp Local Police Service and the city's Social Safety Service has revealed the scale of the black economy in the Antwerp district of Borgerhout. The results of the survey form the basis for an article in Saturday's edition of the daily 'Gazet van Antwerpen' the city authorities in Antwerp recognise that there is an issue, but says that legislation allowing the various agencies to systematically root out the problem is still a work in progress.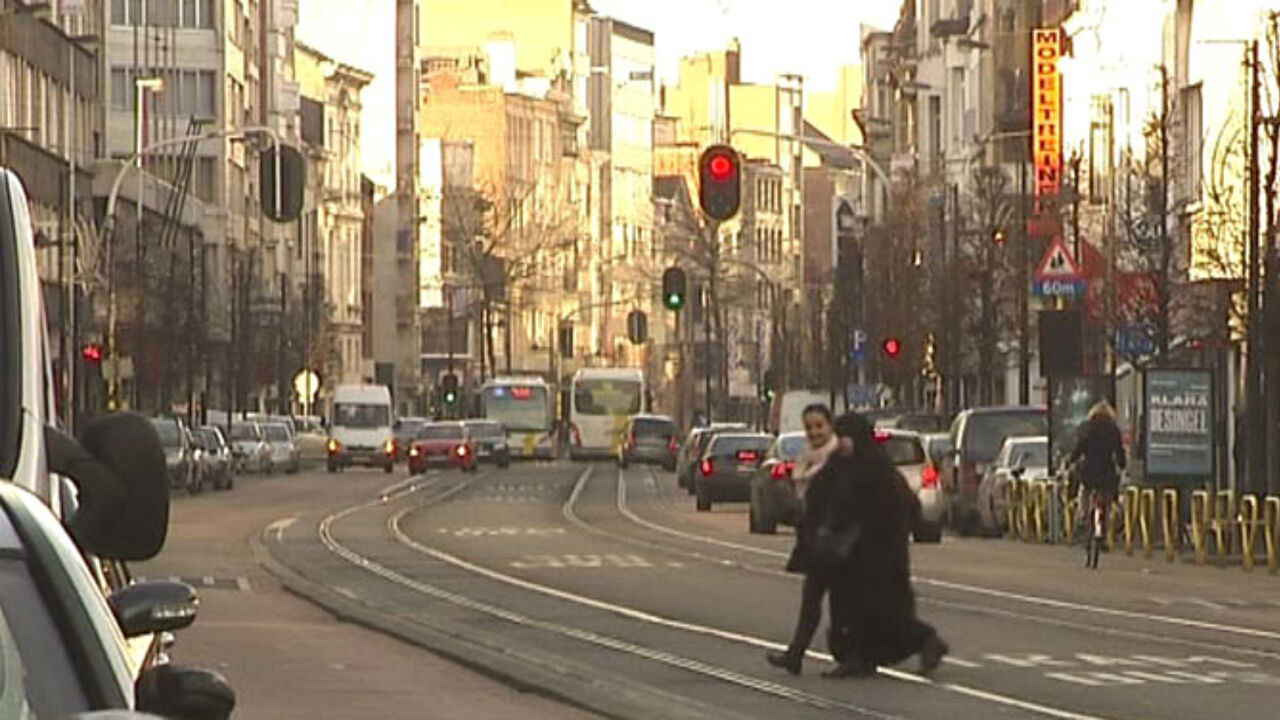 The City of Antwerp also believes that its "Stroomplan" to take the issues arising from the smuggling, sale and consumption of illegal drugs will help tackle the illegal economy in Borgerhout.
The main shopping street in Borgerhout, the Turnhoutsebaan, is a hive of commercial activity. Night shops, shops selling electrical goods, barbers are just some of the businesses that are present. But are they all legitimate.
A study by the Local Police Service and the Antwerp Council's Social Safety Service has revealed that criminals invest in such businesses in order to launder their ill-gotten gains. Their money comes from drugs, social security fraud and real estate fraud. This serves to swell the black economy in Borgerhout.
The study concludes that businesses on the Turnhoutsbaan need to be continuously audited and a multi-disciplinary team should be set up to deal with the criminals.
The City of Antwerp recognises that there is an issue. The office of the city's Mayor Bart De Wever (Flemish nationalist) says that there are questions surrounding the legitimacy of the businesses.
However, it is currently fighting a losing battle. "Indeed it is import that we can act within the framework of a multi-disciplinary team, so that the police and the social inspectorate always visit a business simultaneously".
"This is already possible, but more staff are needed to systematically follow everything up. So that, for example, we return after a month and not only after a year."
The Interior Minister Jan Jambon and the Justice Koen Geens are working on new legislation that should facilitate a more systematic approach.
"In addition to Borgerhout we intend to chart criminal activity in all areas of Antwerp. We will look at the figures to see how we can best tackle it. It is our intention to do this from across all agencies".