Bart Swings takes silver in Pyeongchang
The skater Bart Swings has won Belgium's first Winter Olympics' medal in 20 year. The skater from Leuven in Flemish Brabant took silver in the men's mass start event on Saturday. Bart Swings kept his cool to take second place behind the South Korean skater Lee Seung-hoo. In a cautious race in which no one showed their cards, the favourites waited until the final sprint before really giving it their all.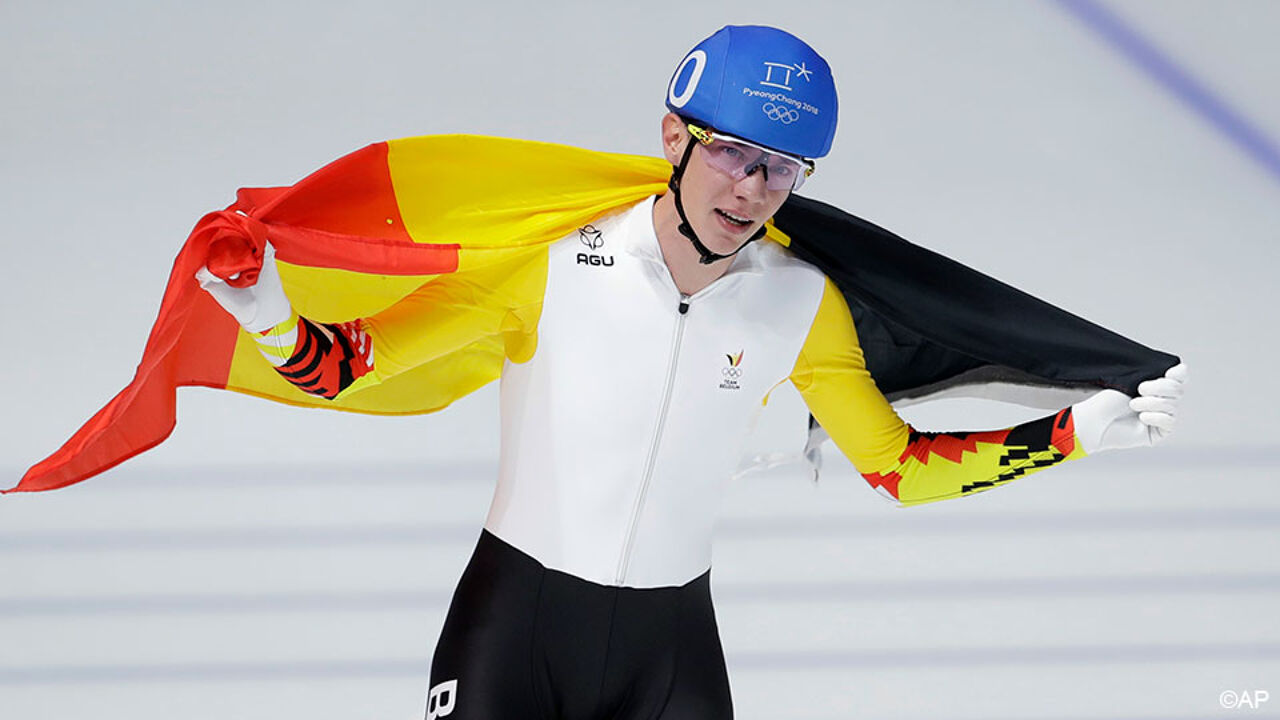 The Dutch skater Sven Kramer was ahead after a couple of laps. However, Swings, Lee and the Dutch skater that came third Verweij, overtook Kramer to take the medals.
Seung-Hoon Lee finished well ahead of the rest amassing 60 points, Bart Swings was second with 40 points, and third placed Verweij took 20 points.
Bart Swings will go down in history as the first Belgium to win a medal at the Winter Olympics in the 21st century.