Older brother of Paris attack suspect detained
The older brother of the Paris terror suspect Salah Abdeslam has been detained in connection with an armed robbery last month. On 23 January three civil servants that work for the municipal authority in Sint-Jans-Molenbeek were robbed of just under 70,000 euro that they were taking to the bank.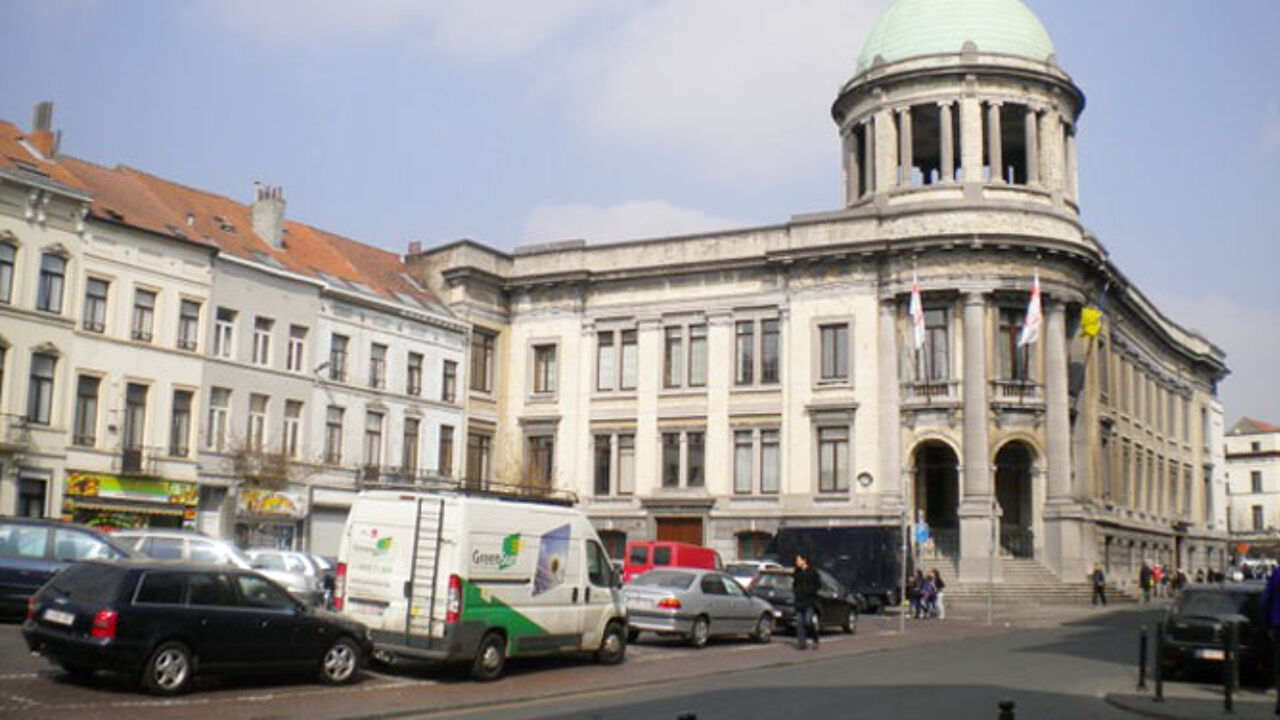 The money was several weeks' takings from the nearby Town Hall. They were robbed at knifepoint. Their assailant fled with almost 70,000 euro in cash.
According to a report in Saturday's edition of the Francophone daily 'La Dernière Heure' Mohamed Abdeslam was detained by an Examining Magistrate on Friday together with another suspect in connection with the robbery.
He is currently in custody. Mohamed Abdeslam is a former employee of the Municipality of Sint-Jans-Molenbeek. He was recently dismissed.
The municipality was only insured for 25,000 euro of the 68,000 euro that was stolen. An internal investigation was launched in the aftermath of the robbery.