Organs removed from deceased Fleming's body in India
Two years ago Danny Byltjes from Niel in Antwerp Province went to India for his work, but never returned. He died in suspicious circumstances and a number of organs were removed from his body. The Belgian Judicial Authorities are currently investigating what happened.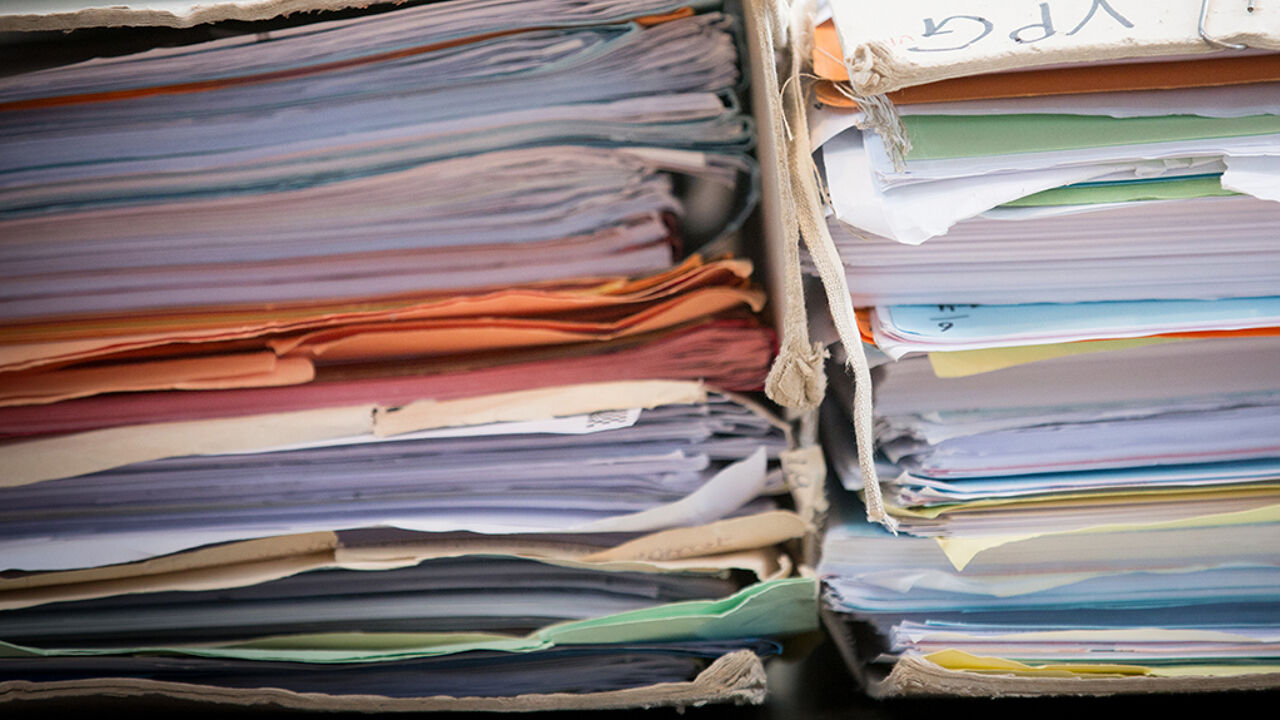 Foto Kurt bvba
Mr Byltjes had been in India for just one day when he started to feel unwell. Two Indians took him to hospital, but he died on the way. According to an Indian autopsy report, he died of natural causes. The Fleming was said to have suffered cardiac arrest.
However, a second autopsy carried out ahead of Mr Byltjes' cremation here in Belgium found that he had died a violent death. His skull had been fractured and his liver was torn as a result of him having been kicked.
The injuries had been sustained while he was still alive. Yet more shocking was the discovery that the heart and kidneys had been taken from Mr Byltjes' body.
A real-life horror story
Meanwhile, the Judicial Authorities here in Belgium have launched an investigation into Mr Byltjes' death. The investigation is not running smoothly, not least because despite diplomatic effort Belgian Detectives are not welcome in India.
What has now become a murder investigation is at an impasse. This is frustration to say the least for Danny Byltjes' widow Nancy Van Son and their son Jarno. They have a lot of questions that remain unanswered about their loved one's death.
They told VRT News that "As long as we don't know exactly what happened, we will be unable to find peace. But the more details that come to light, the more this has become a real-life horror story".
Speaking on VRT television's daily current affairs programme 'Terzake' the family's solicitor Chris Luyckx, said that thinks weren't looking good "The more we go on, the less this looks like being solved. We have been trying to get some progress made with the case for the past year and a half".