"Let's not wait 20 years again before winning another medal"
On the closing day of the Winter Olympics the Head of the Belgian delegation in PyeongChang Gert Van Looy has told VRT Sport that he is generally satisfied with our athletes' performance at the games.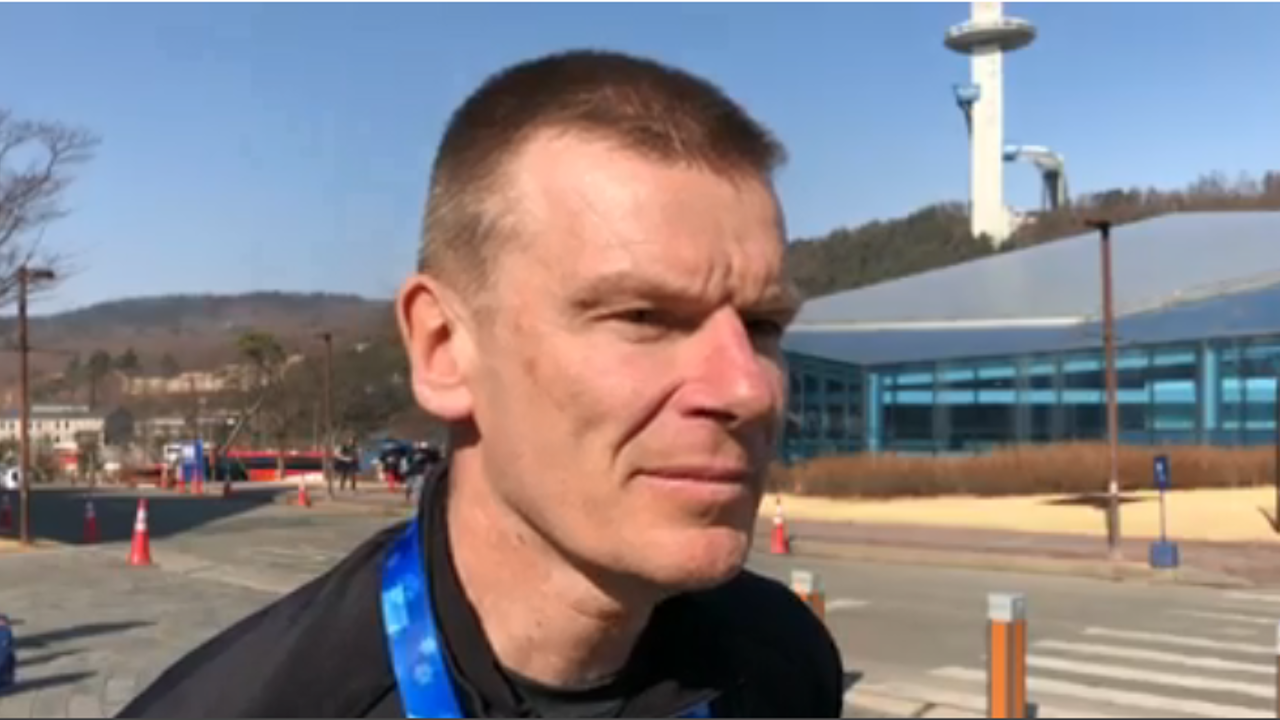 "I am very happy with Swings' silver medal", Mr Van Looy said. However, the Belgian Olympic and Interfederal Committee's representative added that "We shouldn't lose sight of the lesser performances".
"I think that we can adopt a certain air of satisfaction in the light of Bart's excellent silver medal. The first medal in 20 years has made for a very good feeling within the delegation".
"On the other hand we shouldn't lose sight of the other results. There were some results that were downright disappointing. We will have to evaluate these for the future.
 
About the Belgian athletes
"We had hoped to win medals here with two main candidates in mind. Bart Swings had spoken of his desire to win a medal and eventually succeeded in achieving his goal. Seppe Smits too reached his goal of getting into the final. That was certainly not easy given his knee injury".
"The bobsleigh girls were rather disappointing. We had expected Elfje Willemsen would get a place in the top 8. However, if we look at the world rankings the bobsleigh girls performed to their ability". They were 11th and 12th.
There were a good few Belgian skiers at the games. However, their performance weren't anything to write home about.
"At the end of the day it's only the athletes that are able to train in the snow all year long from a young age that are able to compete at the highest level".
"With snowboarding we can offer youngsters coaching up to the highest level, but it's true that with skiing it is difficult to compete with the world's best".