Albania joins safe countries list
The Federal Secretary of State responsible for Asylum and Migration Theo Francken (Flemish Nationalist) has announced that the Council of State has added Albania to the list of safe countries of origin.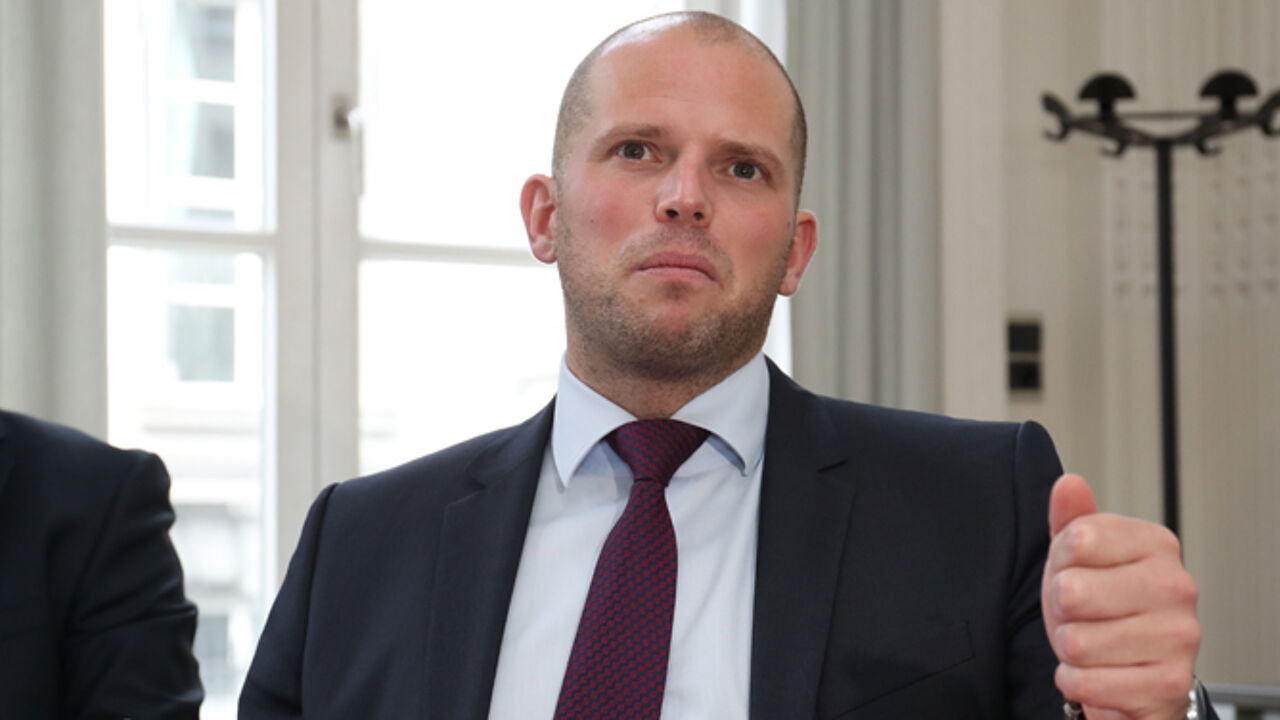 During the Balkan migration crisis the Federal Parliament decided that a list of safe countries of origin should be drawn up and published.
Asylum-seekers from the countries on the list are fast tracked with a decision taken within 15 days. This serves as a deterrent as bed and board is rare offered in such cases.
The list includes countries such as Macedonia, Bosnia-Herzegovina, Albania, Montenegro and India.
Speaking on Sunday Mr Francken told journalists that "The Council of State has always followed our list with the exception of Albania. Year after year the Council of State was of the opinion that there were still too many Albanians that genuinely fear persecution, for example due to vendettas".
This is the first time that the Council of State has judged Albania to be fit to be on the safe counties list. Georgia too is judged to be safe.
"Good news! For the first time the Council of State has agreed with us completely with regard to the "Safe Country of origin" Royal decree", Mr Francken added.