Chinese New Year parade in Ghent
Hundreds of people braved the cold in the East Flemish city of Ghent on Saturday afternoon to watch a colourful parade celebrating New Year. Although the Year of the Dog actually started a week last Friday members of the Chinese community from Ghent and far beyond joined many others at the parade.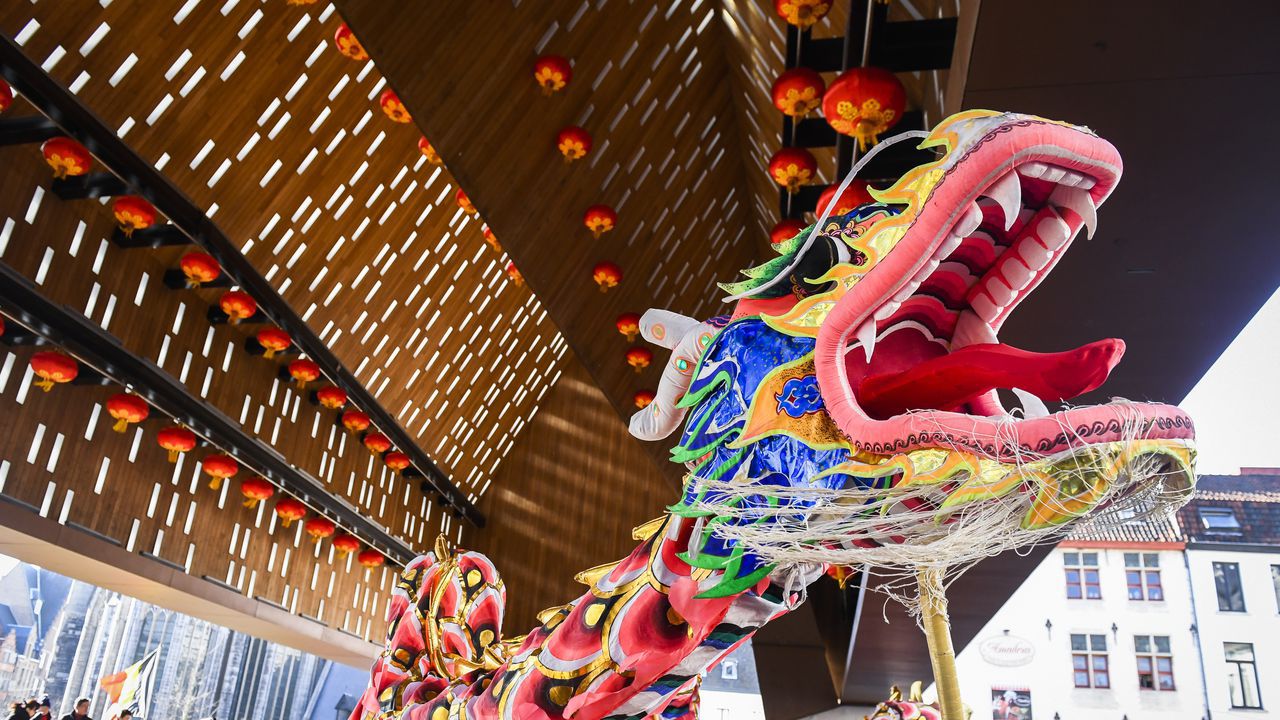 The parade takes place in a different Belgian city each year. After Dinant (Namur Province) and Brussels it was Ghent's turn to be host city.
The Mayor of Ghent Daniël Termont (socialist) said in his speech "We have a special link with China. There are 350 Chinese students and researchers at Ghent University. Our city supports the EU-China project for sustainable urban development and Geely Automobile owns Volvo Car Ghent."
After Mr Termont it was the turn of the Chinese ambassador in Belgium Liqiang Liao to make a speech. He said "I would like to thank Mr Termont and the City of Ghent for being the host city of the Chinese New Year Parade. I am pleased to see that the Chinese associations and the residents of Ghent are enjoying Chinese New Year".
The parade started at the Stadshal Hall and made its way through the centre of the East Flemish capital. There were tradition Chinese dragons, but also traditional Flemish fanfare bands that took part in the parade.
Chinese New Year is celebrate by members of Chinese communities the world over. This year's parade in Ghent was organised jointly by the Chinese Embassy and Ghent City Council.