Fourth draw in a row for league-leaders Club Brugge
In the last 2 First Division games on the weekend, the league-leaders Club Brugge drew 1-1 away at Standard de Liège and the West Flemish derby between KV Kortrijk and Zulte Waregem ended in a 1-0 for Zulte Waregem.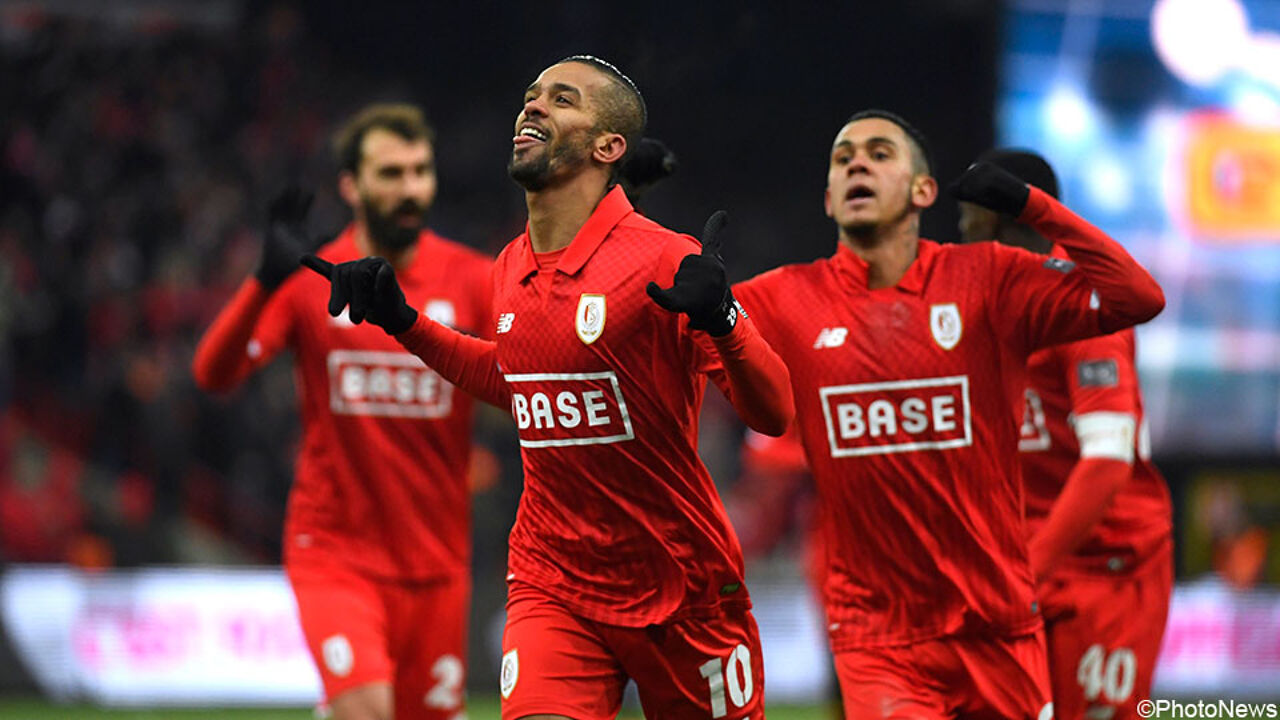 Standard de Liège's Play-off I hopes are still very much alive. Their 1-1 draw at home against Club Brugge and KV Kortrijk's defeat at the hands of Pulte Waregem mean that they are now just 1 point away from a top 6 spot.
Both goals were dubious to say the least Standard's Carcelle scored on 31 minutes and the goal stood despite Poke being a country mile off-side.
Dennis' equaliser for Club Bruges stood despite it the fact that it easily could have been annulled for pushing. Good work from the Standard keep Ochoa denied Club Bruges a winning goal in the closing stages of the game.
The result leaves Standard 7th with 38 points from 28 games. Club Bruges remain top with 61 points.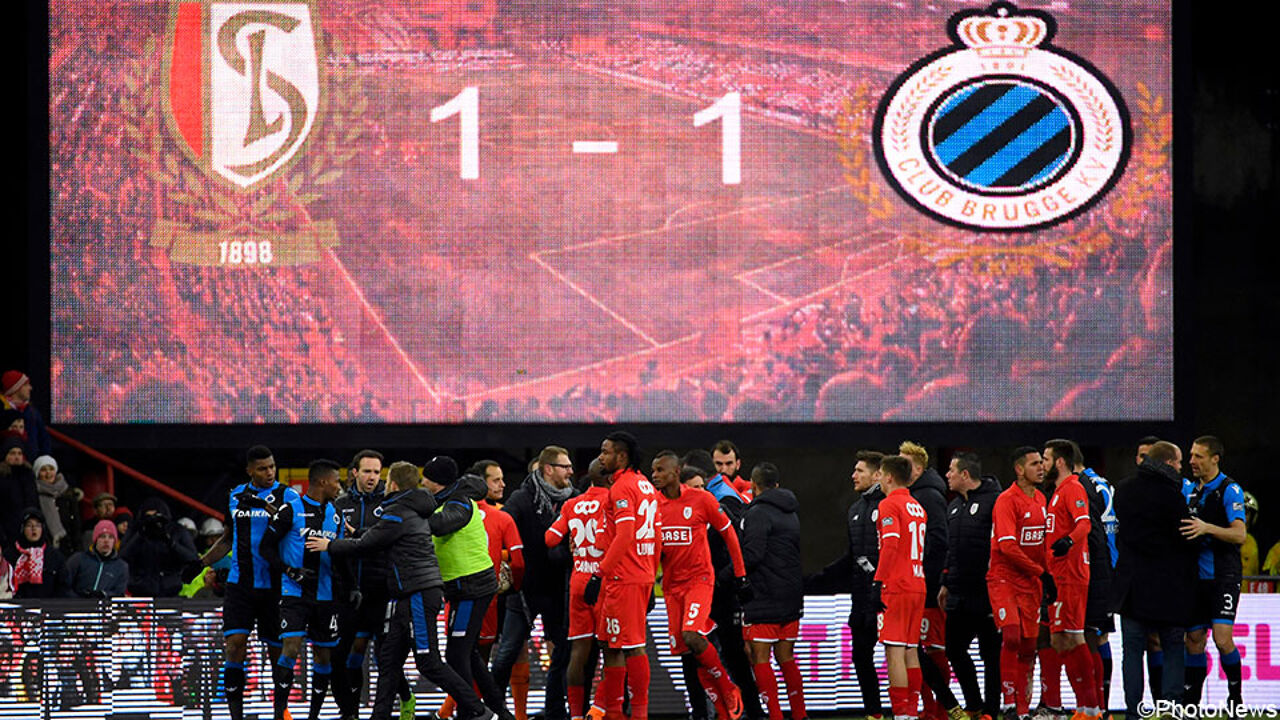 A blow for KV Kortrijk
6th-placed KV Kortrijk with have to fight to the bitter end for a Play-off I place after a 1-0 home defeat at the hands of their near-neighbours Zulte Waregem.
The only goal of the match came from a Harbour penalty on 85 minutes.
The result sees Zulte Waregem move up to 11th place with 34 points from 28 games. KV Kortrijk remain 6th with 39 points, just a point more than Standard de Liège and Royal Football Club Antwerp.
With 2 games to it will be a fight to the finish for the 6th Play-off I spot.