Interior Minister in London for meeting with British counterpart
The Belgian Interior Minister Jan Jambon (Flemish nationalist) and his party colleague, the Secretary of State Theo Francken are in London today for a meeting with the British Home Secretary Amber Rudd and the UK Prime Minister Theresa May.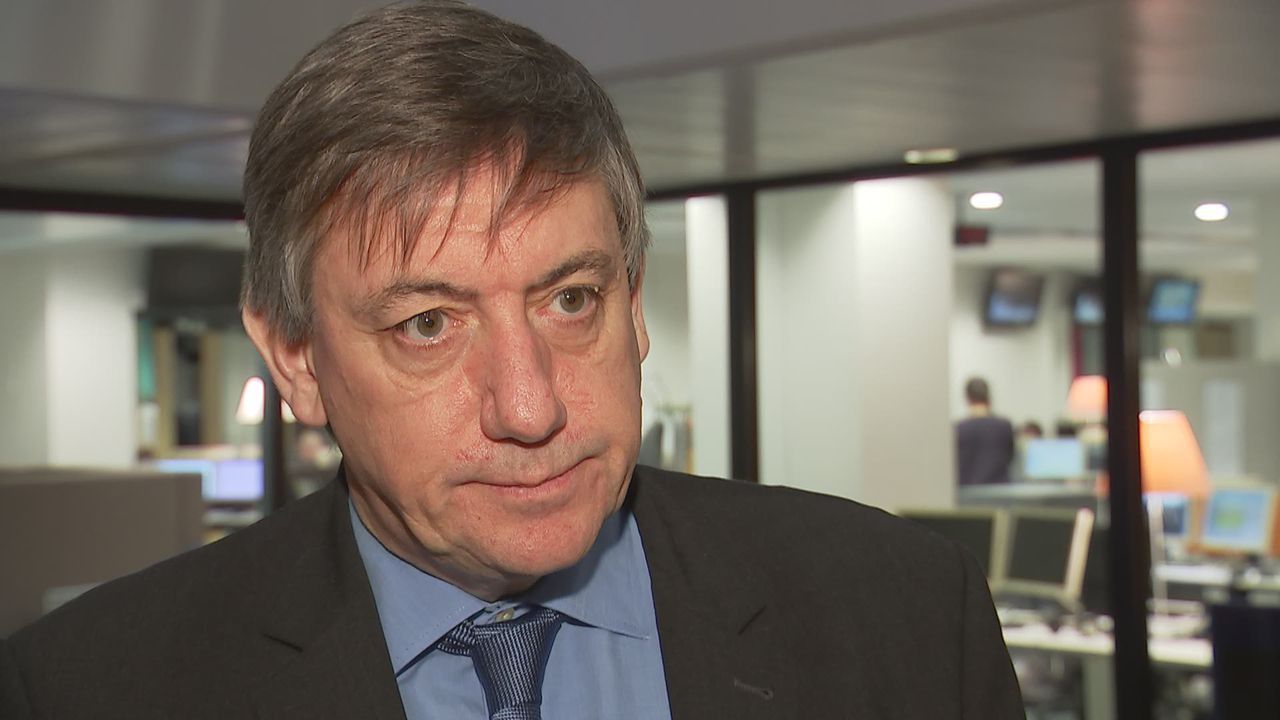 At the top of the agenda will be the issue of transit migrants, migrants that pass through Belgium on their way to try and enter the UK illegally.
The transit migrants have no desire to ask for asylum in Belgium or any other country in mainland Europe. They often give large sums of money to people traffickers and risk their lives in order to start a new life in the UK.
As well as meeting with representatives of the British Government to discuss the issue. Mr Jambon also hopes to meet with the French Government.
Transit migrants pass through Belgium on their way to the French Channel ports and the Channel Tunnel terminus at Sangatte, near Calais. The ultimate aim is to organise a tripartite summit on the issue.
In the two years between 2015 and 2017 the UK gave France 10 million euro to pay for measures to try and stem the flow of migrants entering the UK illegally via the Channel ports. However, since the closure of the migrant camp.