Rough sleepers detained to keep them out of the cold
Ten homeless people were detained on Sunday night in the Brussels municipality of Etterbeek to prevent them having to spend the night out in the freezing cold. The Mayor of Etterbeek Vincent De Wolf (Francophone liberal) had given the Local Police Service the order to detain any rough sleepers that refused to be taken to night shelters. Those detained were taken by the police to a heated room in a municipal building.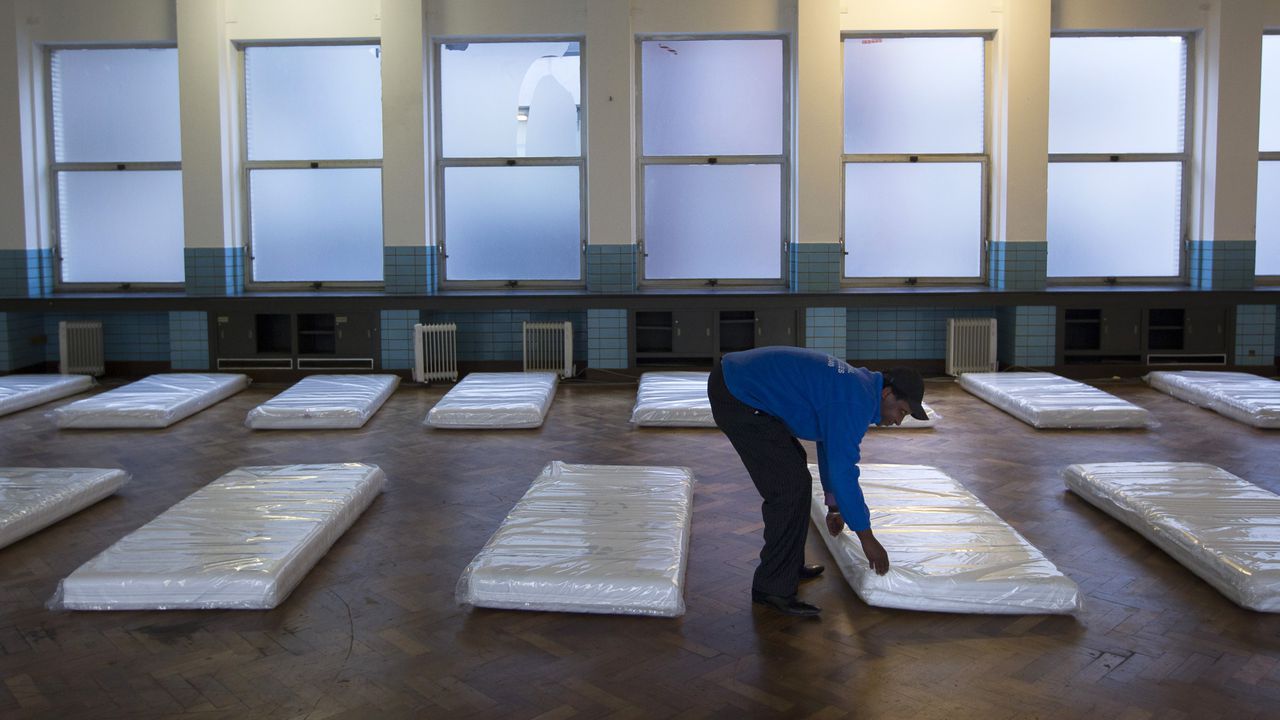 The exceptional measures has been taken due to the spell of winter weather with temperatures dropping to as low as -10°C. Taking into account the wind-chill factor temperatures feel even colder. Speaking on Sunday evening Mr De Wolf told VRT News that "Homeless people that remain outside in those condition risk hyperthermia and freezing to death".
"The by-law allows in cases where it is absolutely necessary to preventively detain homeless people that put themselves in danger by refusing to go to a shelter".
"The homeless people are taken to a heated room and are attended to straight away by a doctor to check their health situation and to assess whether the person in question would be at risk if he or she went back outside. If the doctor advises against this, they are kept in a room in a municipal building until the next morning".
The by-law is valid from 8am until 7am and will remain in force until 8 March. 10 people were detained both on Saturday night and Sunday night.
Flemish municipalities "for voluntary admissions"
In a reaction to Etterbeek's detention of rough sleepers, the Chairman of the Association of Flemish Municipal and City Authorities Wim Dries (Christian democrat) told VRT News that "In Flemish cities and municipalities we are for voluntary admissions to shelter for rough sleepers and this still works well".