Strike to cause disruption to public transport
The socialist public service union ACOD is holding a 24-hour strike tomorrow. The strike will impact public transport and in some areas lead to longer than normal jams on Flemish roads.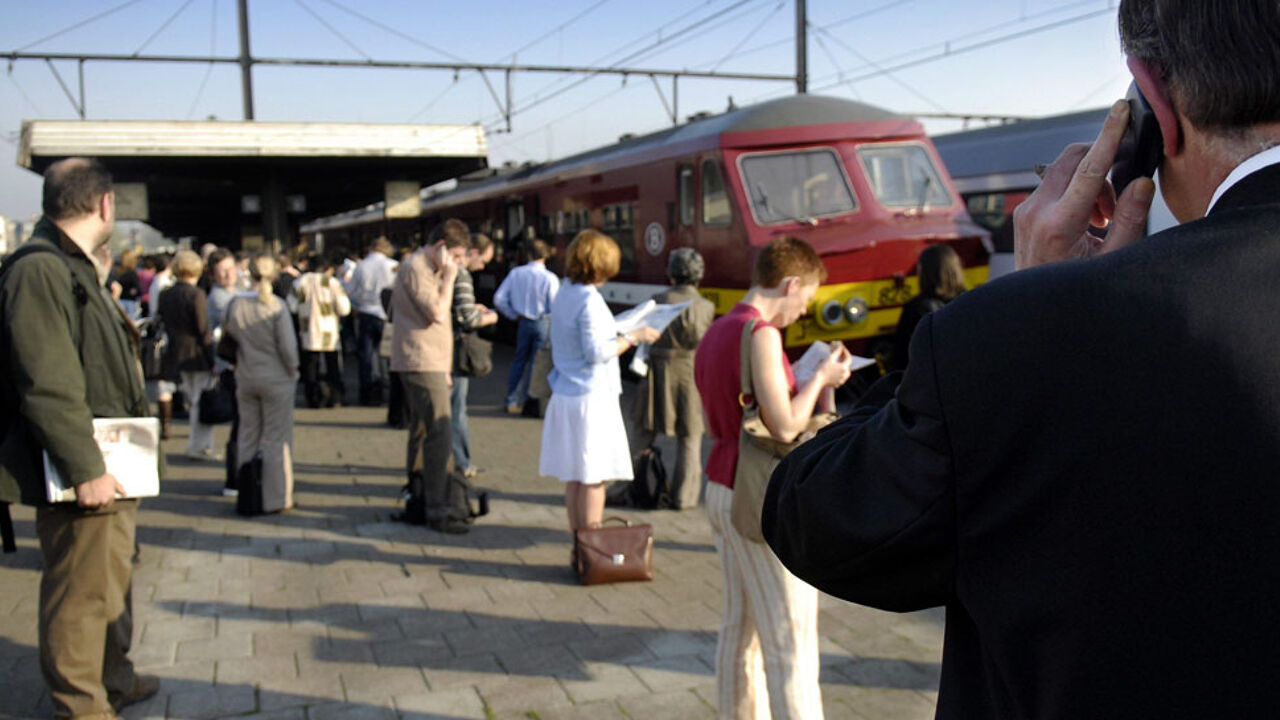 The strike is being held in protest at the Federal Government's retirement and pensions policies. The retirement age is set to rise to 66 in 2025 and 67 in 2030. Exceptions will be made for those that due jobs that involve a lot of physical effort.
However, no agreement has yet been reach on a list of the professions that will fall under this category. The socialist public service union hopes that the strike will serve to raise the pressure to draft such a list. The Christian and liberal trade unions won't be joining the strike.
Those of you planning to travel to and from work on public transport tomorrow can probably best read the following tips.
Trains, trams, busses and metros?
At the Belgian rail transport company NMBS the strike will already get under way from 10pm this evening. "Severely disruption" to rail services can be expected between 10pm on Monday and the close of services on Tuesday.
For the very latest information check the NMBS' website
The Flemish public transport company De Lijn says that it expect "limited disruption" on its network. Only in Antwerp and Ghent where the socialist trades union is relatively strong can longer than normal waits at bus and tram stops.
De Lijn expects that around 50% of services will run in the two cities tomorrow.
De Lijn's Astrid Hulhoven told VRT News that "Are not explicitly requesting passengers to seek an alternative, because general speaking the disruption should be ok".
"However, it is certainly a good idea to check our website and our social media feeds to see which services are running on your bus or tram route".
Meanwhile, the Brussels public transport company MIVB advises its passengers to seek alternatives as it expects severe disruption. It will place regular updates on its Facebook and Twitter feeds as well as on its website.