Volvo to build hybrid busses for Brussels
The Swedish car, truck and bus constructor Volvo has won the contract to build new hybrid busses for the Brussels public transport company MIVB. The first batch of 90 busses will be mostly delivered during the course of this year. The busses will be built at Volvo's factory in the Polish city of Wroclaw.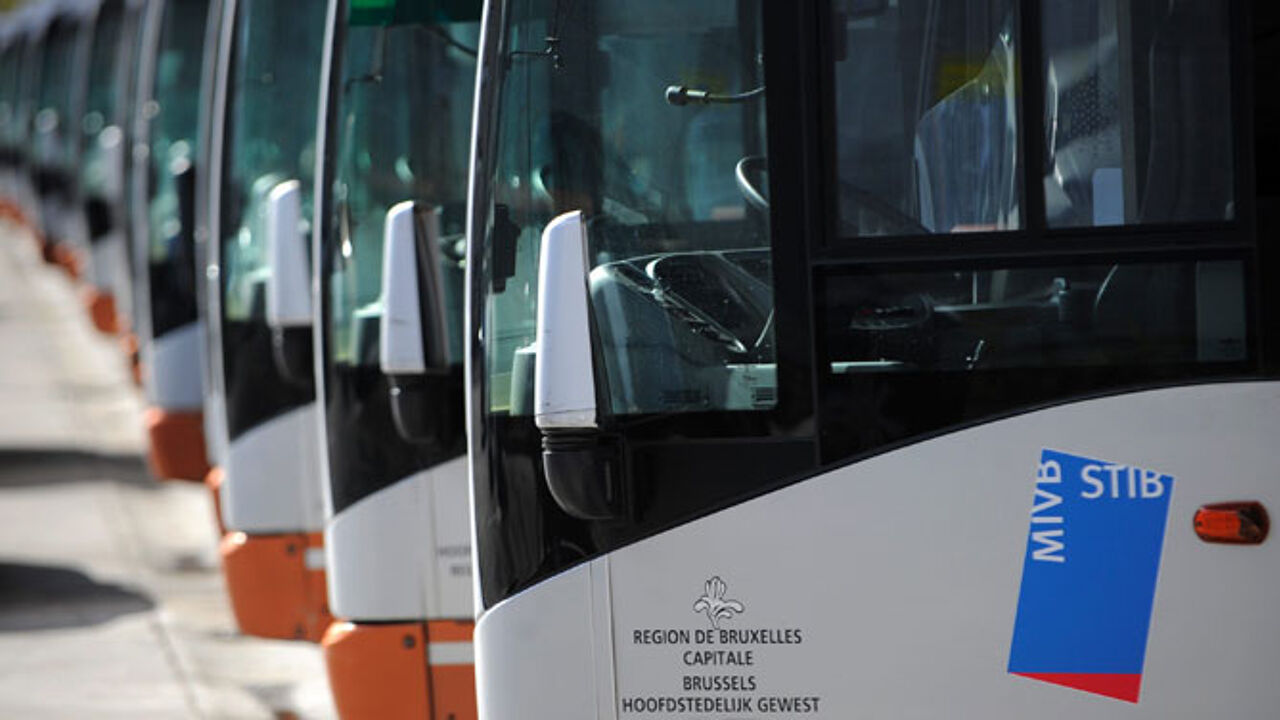 According to MIVB, between 50 and 60 of the new busses will be on the capital's roads before the end of the year. A second order for 145 articulated busses is currently being prepared.
MIVB's Director-General Brieuc de Meeûs told VRT News that "These are hundreds of new vehicles that will be brought into service on our network in the coming months and years to provide greater comfort and more frequent services.
The Brussels Region Transport Minister Pascal Smet (Flemish socialist) highlights the environmental credential of the new busses.
"The end is in sight for diesel busses in Brussels. People in Brussels ask me why there are still so many old vehicles in service. The answer is simple: we need all the available busses to keep pace with demand.
The purchase of these hybrid busses is an important step towards the electrification of the entire fleet by 2030. MIVB needs new busses to keep pace with a rise in passenger number, a trend that is likely to continue in coming years.
Furthermore, the Brussels public transport company is taking the opportunity to renew its bus fleet. Volvo has a factory in the East Flemish city of Ghent. However, there only truck and cars are built. The busses for MIVB will be built at Volvo's plant at Wroclaw in Poland.