"Rubens Castle" in Elewijt for sale
The castle where the famous Flemish painter Pieter Paul Rubens once lived, Het Steen in Elewijt (near Zemst north of Brussels), is up for sale. The news was reported in De Standaard and the real estate agency Engel & Völkers has indeed listed it on its website. But before you start dreaming: everything comes at a cost. Acquiring this one will set you back 4 million euros for starters.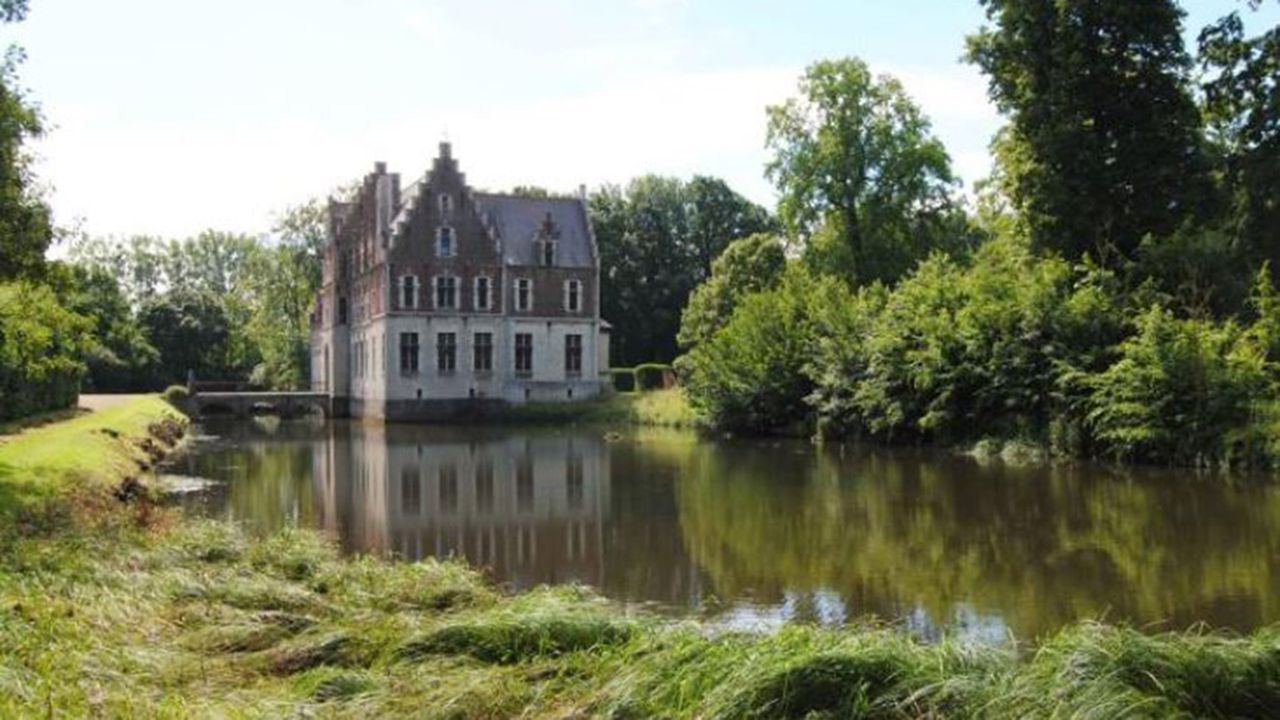 1304. This year is listed as the year of construction. Of course, the castle has undergone various changes since then, but it has kept its magic and charm, and remains situated in bucolic surroundings, as can be seen in the pictures listed on the website of Engel & Völkers.
"The place was sold to Pieter Paul Rubens in 1635," the text says. Rubens lived there with his 16-year-old wife Helena Fourment between 1635 until his death in 1640. Rubens, one of Flanders' most iconic baroque masters, turned the premises into a luxurious residence in renaissance style".
Despite their rich history that started early in the 14th century, the premises fell into decay in the 19th century. The present owner acquired it in 1954 and has made several investments to restore it since then. Good news for potential buyers, but expert Christoph von Schenck of Engel & Völkers warns that maintenance costs are particularly high, estimated at 100,000 euros per year.
This being said, any new owner will be able to boast that his or her castle was depicted in various Rubens paintings, like the one from 1636 called "A view of the Het Steen in the early morning" which is on display in the National Gallery in London. (see picture below)