Cold spell to end on Friday, but hazardous conditions coming up
The weather is about to change, but be prepared. The particularly cold spell will come to an end in the run-up to the weekend but while this happens, we could be confronted with treacherous road conditions.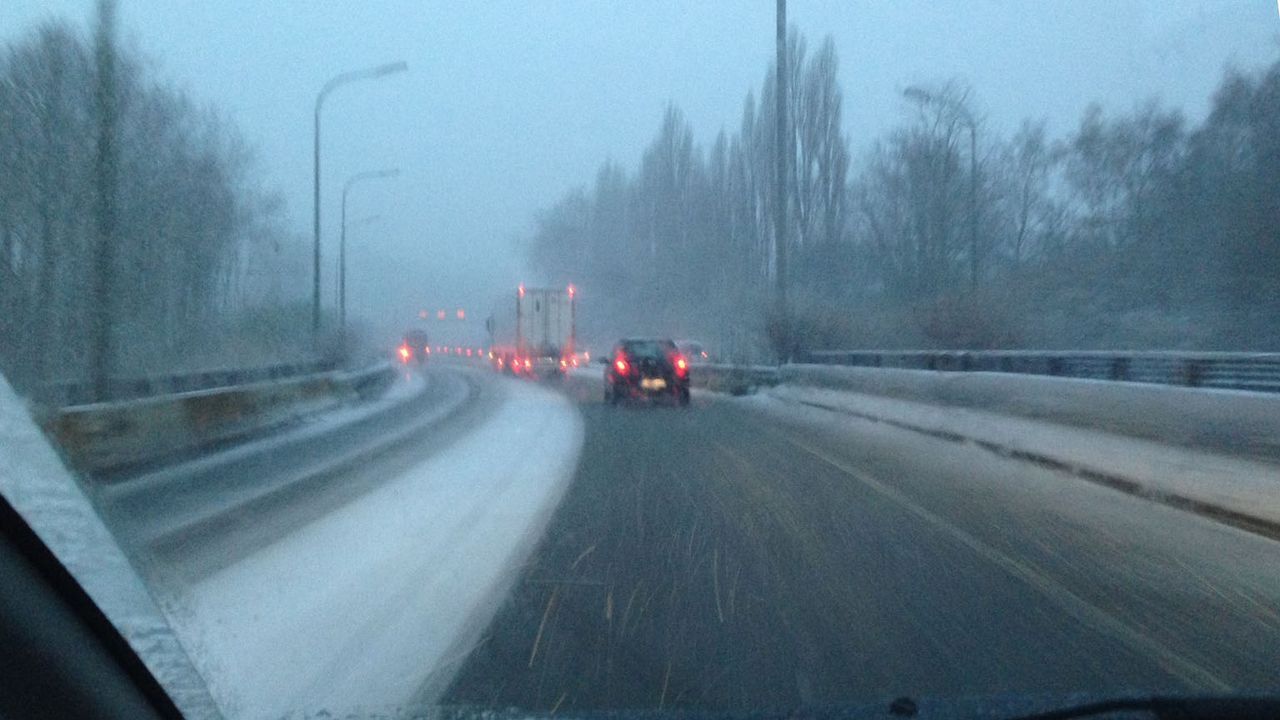 The VRT's weather presenter Sabine Hagedoren says we should prepare for two more very cold nights, and a very cold Wednesday with a strong wind from the continent making it feel like well below zero Celsius, like -10° Celsius.
But the tables are turning. A depression now situated to the south-west of Belgium is to take over from the strong high pressure area in Scandinavia, and this heralds a change in the weather. More clouds will be drifting in from the south on Thursday, with temperatures climbing slightly above zero. It may snow just a little, but nothing much.
Things will get more tricky on Friday, as more precipitation is expected; this may be light snow or rain, but the result is the same: snow on the roads or black ice could make the situation very hazardous. "a situation we will have to monitor", Hagedoren says.
Frost driven back to the north-east
The good news is that the blistering cold will disappear slowly but surely as from Thursday. In the weekend, temperatures could climb to 6 or 7 Celsius, with the night frost disappearing altogether by Monday.
Over the weekend, a mix between showers and sunny or dry spells is expected.