Extra long jams in and around Brussels due to public sector strike
The morning rush hour saw some 350 kilometres of traffic jams at its peak, around 8.30 this morning. The situation was particularly bad in and around Brussels. Rail, bus and tram services were heavily disrupted due to industrial action in the public sector.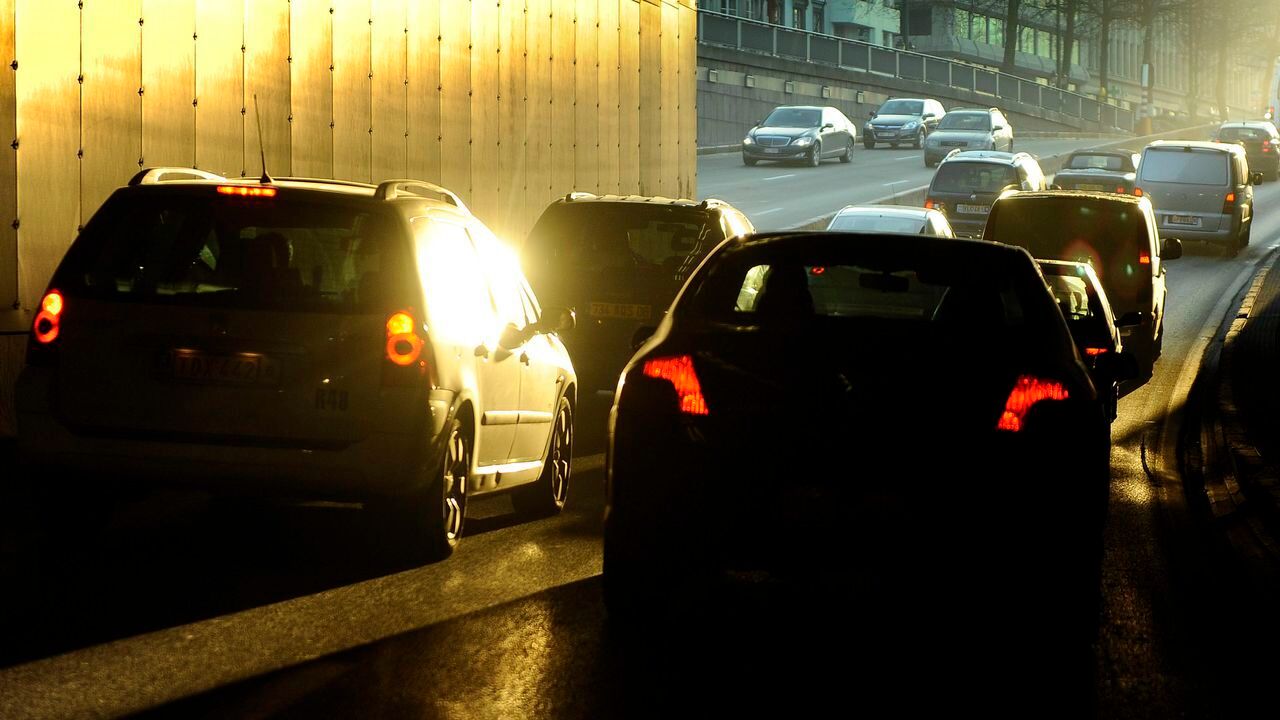 The VRT's traffic expert Hajo Beeckman was talking of "the busiest morning rush hour on Belgian motorways since Christmas". He added that "you particularly need a lot of patience to reach Brussels by car" as access roads, but also roads in the city centre, were completely saturated.
This being said, traffic jams were not extreme as some had feared, maybe because of the fact that many decided to work home and because of the dry weather. Other problems were mainly situated around Antwerp, as usual, between Antwerp and Brussels and between Ghent and Brussels.
Metro, tram and bus services affected
Public transport, both rail services and bus and tram services, were disrupted. Rail services were badly hit in Wallonia and, consequently, on lines linking a Flemish city with a place in French-speaking Belgium.
There were hardly any trains between Liège and Brussels this morning. However, 80 percent of the trains was going between Ghent and Antwerp, and even 90 percent between Ostend and and Brussels.
In Brussels, 3 of 4 metro lines were running (number 1, 2 and 5), but waiting times could be up. The same goes for tram lines in the capital. The Flemish public transport company De Lijn was talking of "hardly any disruption" in Flanders.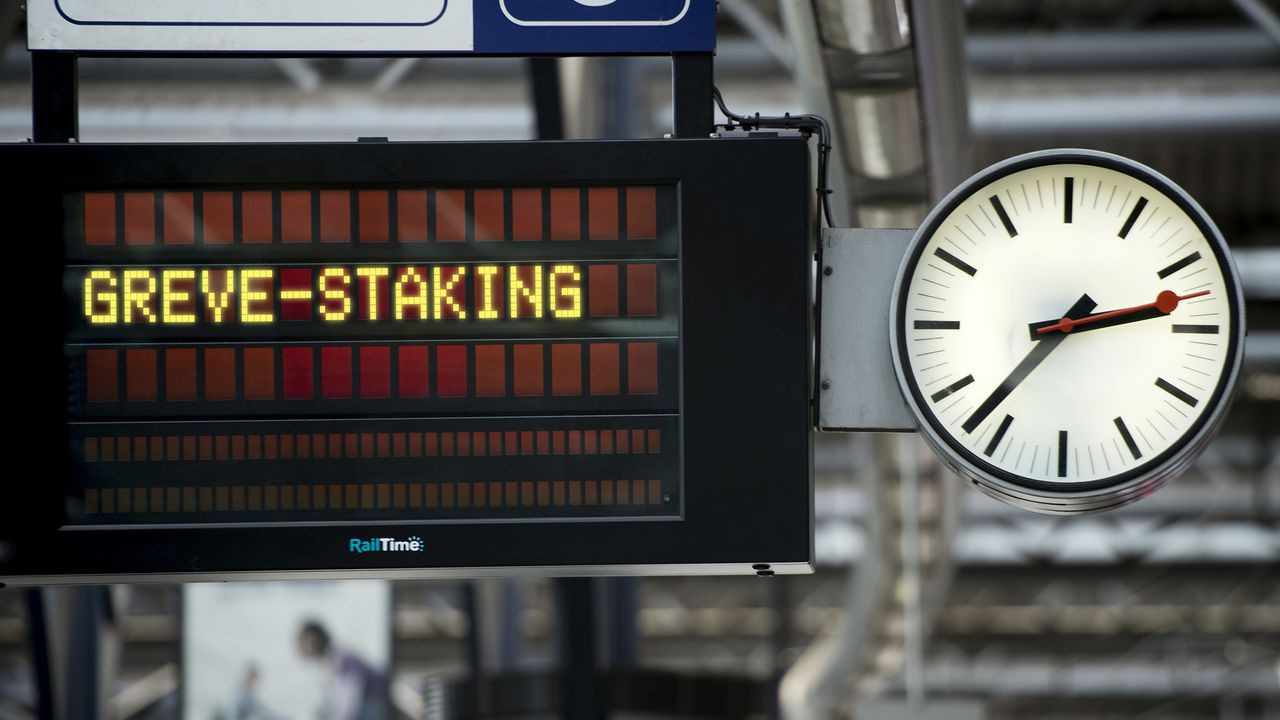 Prison wardens, teachers and postmen down tools, but the impact is moderate
The strike could also be felt in prisons, where prison wardens downed tools, and at the Belgian post. It's possible your mail comes later today, or not at all, though in most places staff had come out to work. Some teachers were participating in the strike as well, but no schools were closed.
The strike was an initiative of the socialist trades union for the public sector, ACOD. They are unhappy that the government still hasn't worked out a list of so-called heavy professions.
People in these professions, would be allowed to retire earlier, or would not have to be longer in work as employees in other sectors, who will have to work until 67. However, politicians retorted that "instead of staging a strike, ACOD representatives had better discuss the issue at the table as we are doing right now".