U.K. to help out Belgium to clamp down on transit migration
The United Kingdom and Belgium have clinched a deal about the fight against transit migration. The Belgian Interior Minister Jan Jambon and Asylum Secretary Theo Francken (both Flemish nationalist) had travelled to London to negotiate a deal on the matter.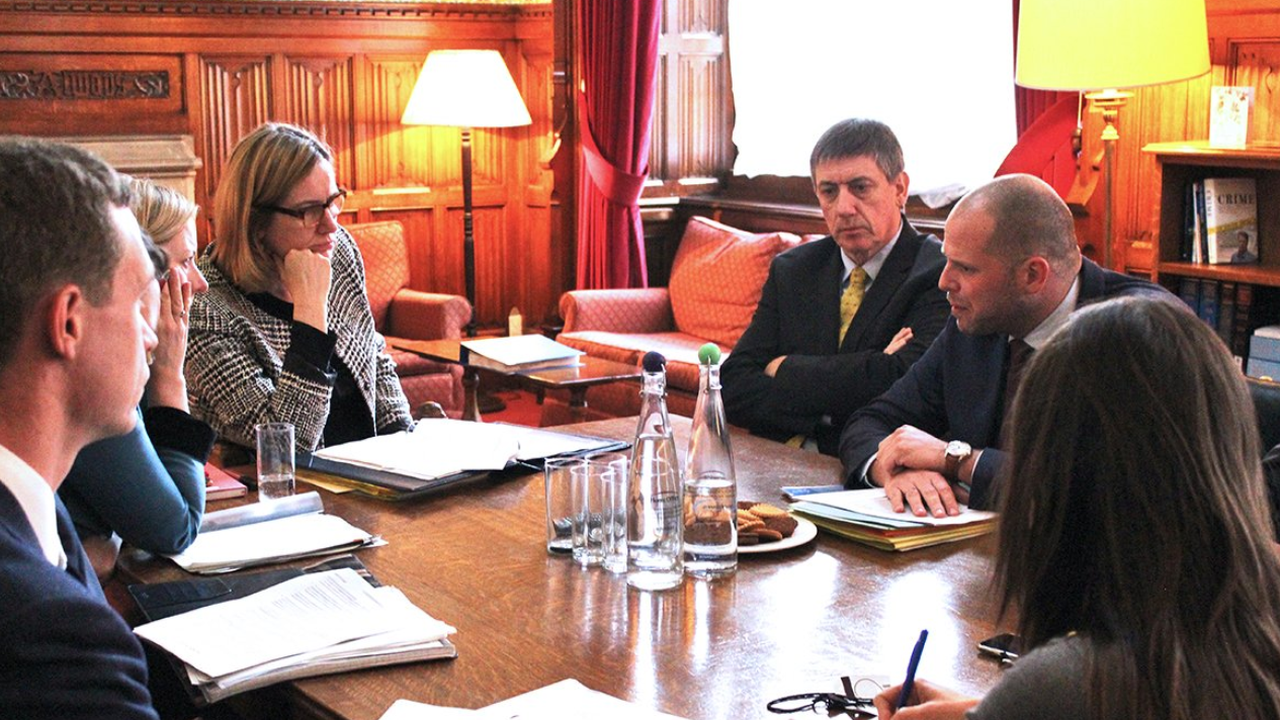 Transit migrants are migrants coming to Belgium without the intention to apply for asylum here, but rather to use Belgium as a hub to get into Britain illegally and start a new life there. They have been spotted in Brussels, along motorways to the Belgian coast, and in the ports of Zeebrugge and Ostend. Moreover, Ostend is reinstalling a ferry link with Ramsgate this spring.
The Belgian delegation met the British Home Secretary Amber Rudd in London yesterday. It has now been agreed to:
° start a joint campaign to discourage migrants from trying and get into Britain. This will include Information to counter the false messages spread by people traffickers wanting to earn as much money as possible at the expense of migrants. The campaign will focus on the social media, and show how Britain is sending illegal migrants back, among other things.
° install a single point of contact to allow Belgian and British security teams to exchange information better and faster.
° supply more means to Belgium to counter the phenomenon. This will be financial help mainly. Some extra British staff could help out as well, but only for administrative and not operational tasks. They cannot take over the task of Belgian police as this lies beyond their authorities. This is because they would be operating on Belgian soil, for example at the motorway servicing areas.
Mr Jambon and Mr Francken have been promised that this deal will not be affected by a possible Brexit deal. Jambon is also planning to see his French and Dutch colleagues to finetune the frame to tackle transit migation.