100 graves desecrated at Limburg cemetery
One hundreds graves have be damaged by vandals at a cemetery at Hamont-Achel in Limburg Province. The vandalism and theft of ornaments from the graves took place on Monday night.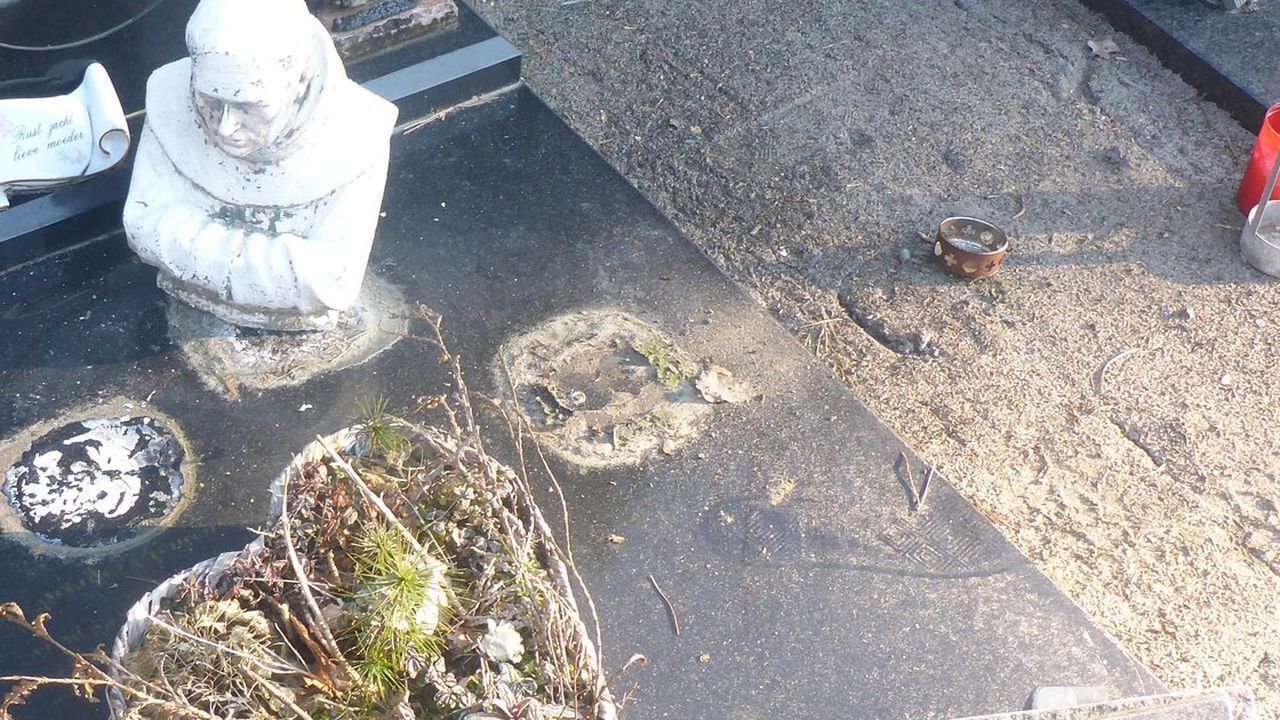 The Christian democrat Mayor of Hamont-Achel Theo Schuurmans told VRT News that "A lot of people have been to the cemetery to inspect the damage. This is how people are trying to come to terms with it. But everyone thinks that it is terrible what has happened. Where will it ended if they can't keep their hands off things here?".
Those responsible have yet to be caught although it is clear that the vandal/thief was on the lookout for metal objects to sell on.
"We can presume this as it was mostly metal that was broken off and taken. It's all gone, so we presume that is what it was all about".
The municipal authorities are going to leave things as they are until after the weekend to allow the families of those whose grave have been desecrated time to decided what they will tidy up.
"We want to give everyone the chance to come along and clear up what they think is necessary. It won't be until Monday that municipal workers will come and clear away the items that have come loose. They will be put in storage so that family members can come and collect them from us".