Belgian Army parachutist dies on manoeuvres in the US
The Belgian Defence Ministry reports that a Belgian Army parachutist has died while taking part in manoeuvres in the United States. The Belgian died on Tuesday during a practice jump in Yuma in the American state of Arizona.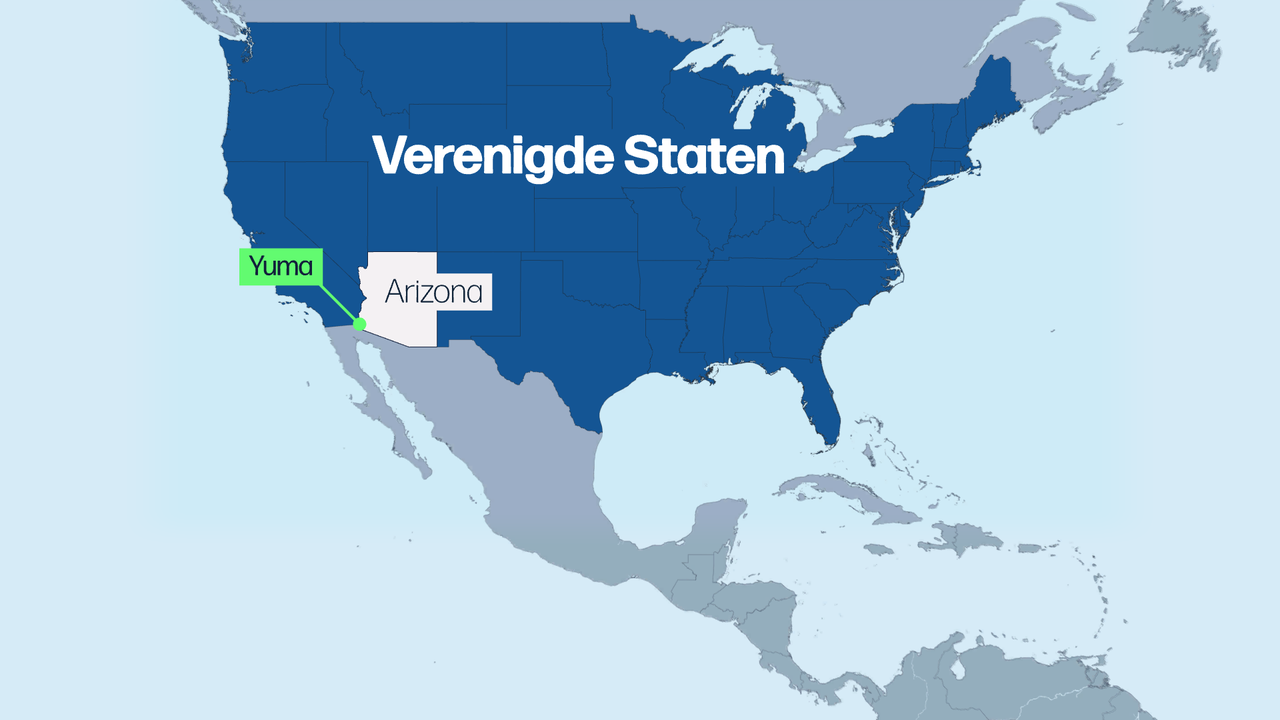 The cause of the accident is currently the subject of an investigation. The Defence Ministry will release more details about what happened as soon as the investigation has been completed.
The Defence Ministry have expressed its deepest sympathy with the parachutist's family and those close to him.