Suspected people trafficker detained at motorway rest area
An Examining Magistrate in the West Flemish city of Bruges has detained a 54-year-old Albanian man on suspicion of people trafficking. The man was detained at a rest area along the E40 motorway at Mannekensverre. The West Flemish Federal Judicial Police's people trafficking team had been investigating the activities of the suspected people traffickers for some time now.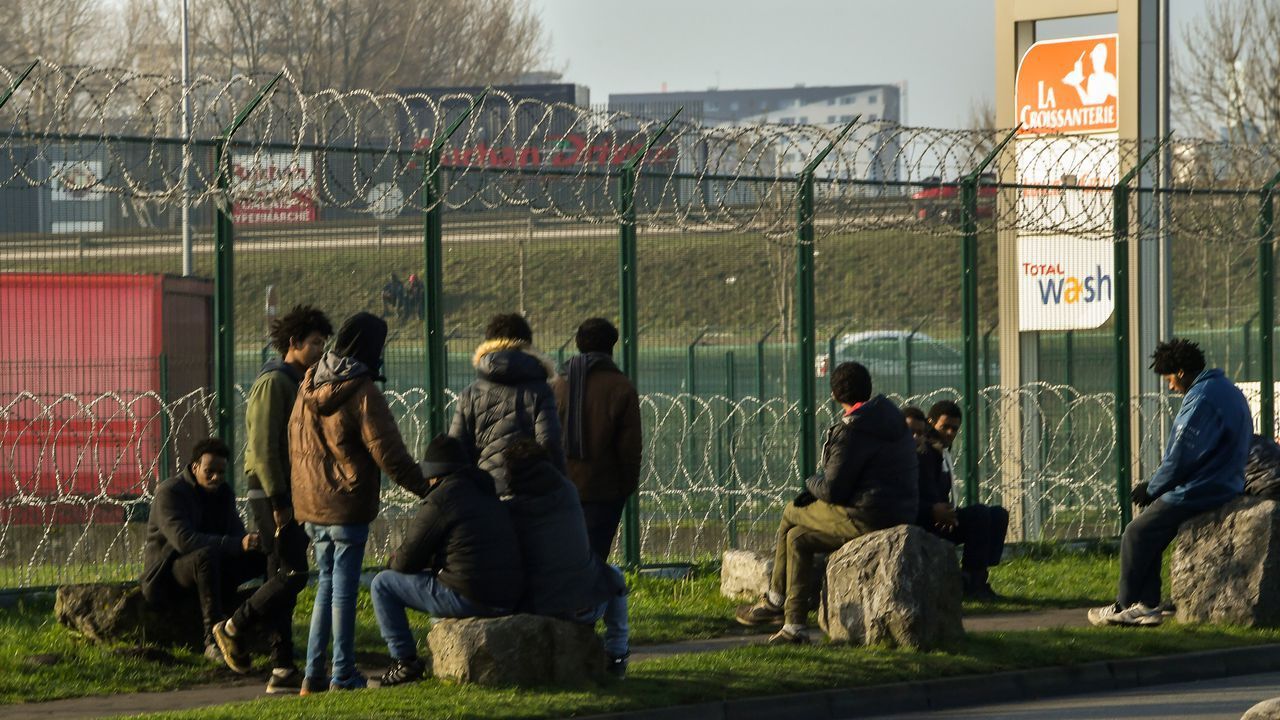 The Albanian was active on car and lorry parks along the region's motorways. He was detained at Mannekensvere on Monday. He was court bring 3 Albanian transit migrants to the rest area. One of the transit migrants was a 16-year-old minor.
The car and lorry parks along West Flemish motorways have been used by people traffickers for some years now. They try and break in to lorry trailers bound for the UK. Their victims hide in the trailers in the hope of entering the UK illegally.
In recent weeks a number of people smugglers have been detained. Magistrates in Bruges will decided whether the 54-year-old Albanian will remain in custody. The transit migrants have been handed over to the Aliens' Office.