The coldest night of the winter
The early birds amongst us with no doubt have noticed as they left home for work, school or college this morning: last night was the coldest night this winter so far. Temperatures at the Ukkel Weather Centre in the south of Brussels fell to -8.6°C, elsewhere in the centre of the country temperatures fell to -10°C.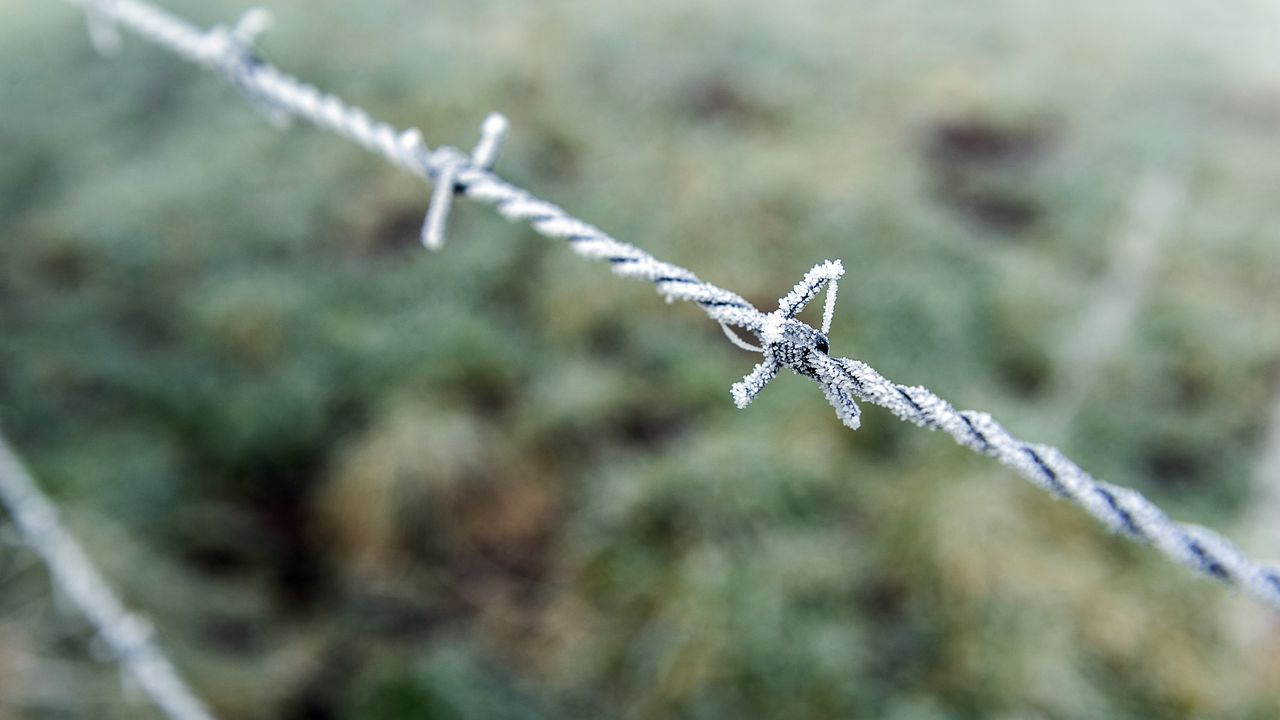 This is colder than the -7°C that was recorded at the Ukkel Weather Centre on Monday night.
At 7am temperatures at Zaventem in Flemish Brabant had dropped to -10.1°C. Meanwhile, temperatures were of between -5°C and -8°C were recorded in coastal areas of West Flanders.
The lowest temperatures by far were recorded at Elsenborn on the High Fens in Liège province. There temperatures dropped to -18°C.
According to the VRT's weatherman Frank Deboosere, it is almost 5 years ago (13 March 2013) that we experienced such a cold night.
What's the outlook?
Today it will be sunny, but bitterly cold with top temperatures of between -2°C and -3°C in Flanders and the north of Wallonia. However, the wind chill factor will make it feel even colder.
Tonight temperatures will fall to -4°C in coastal areas, -6 in the centre of the country and -11°C on the High Fens. Tomorrow we can expect top temperatures of between -1°C and +2°C.