Tougher sanctions for those that misbehave at football matches
Football supporters that misbehave in or around football grounds can soon expected to be give exclusions order banning them from a five kilometre radius around football grounds. The exclusion order can be imposed in addition to a ban on entering football grounds, a sanction that is currently used for those breaching the so-called "football law".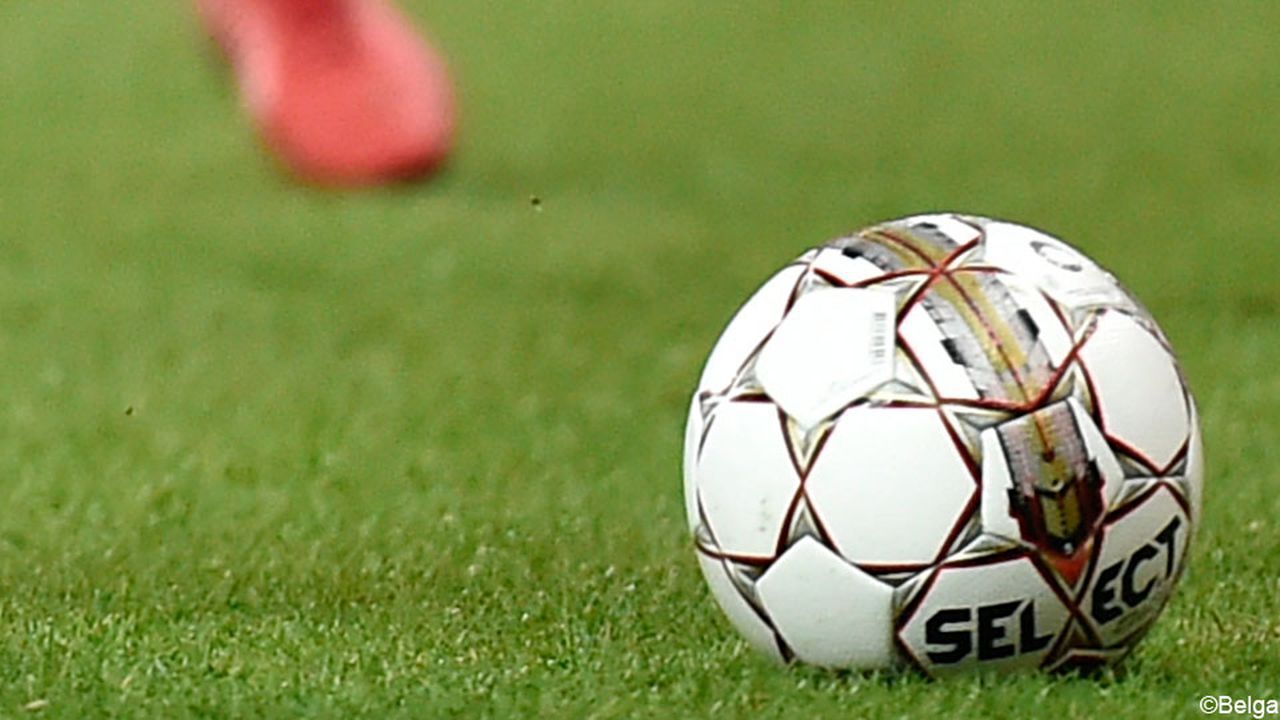 The news that exclusion orders will be used as a tool in the fight against football hooliganism first appeared in the daily 'Het Nieuwsblad' and has been confirmed by VRT News' sources.
The new sanction will mean that prior to, during and after a game those found guilty of football-related offences won't be allowed within 5km of a football ground. The rule is valid for all stadiums in the country.
The Interior Ministry's Football Cell wants to keep trouble-makers at a distance. The cell's Cathy Van Den Berghe told journalists that "Given that there are often confrontations in bars around stadiums were have decided to expand the exclusion zone".
The Football Cell is currently working on the practicalities of the new sanction that it hopes to bring into force as soon as possible.
"We are compiling a list of streets on our website. This will make it clear to hooligans where they are not allowed to come", Ms Van Den Berghe said. Currently around 800 football supporters have had a stadium ban imposed on them. This figure changes each week.