"It's more socially acceptable not to drink!"
Despite the fact that fewer people took part in this year's Tournée Minérale or Month Without Alcohol, the whole event has been judged as a success. In all 104,579 people abstained from alcoholic beverages during the month of February.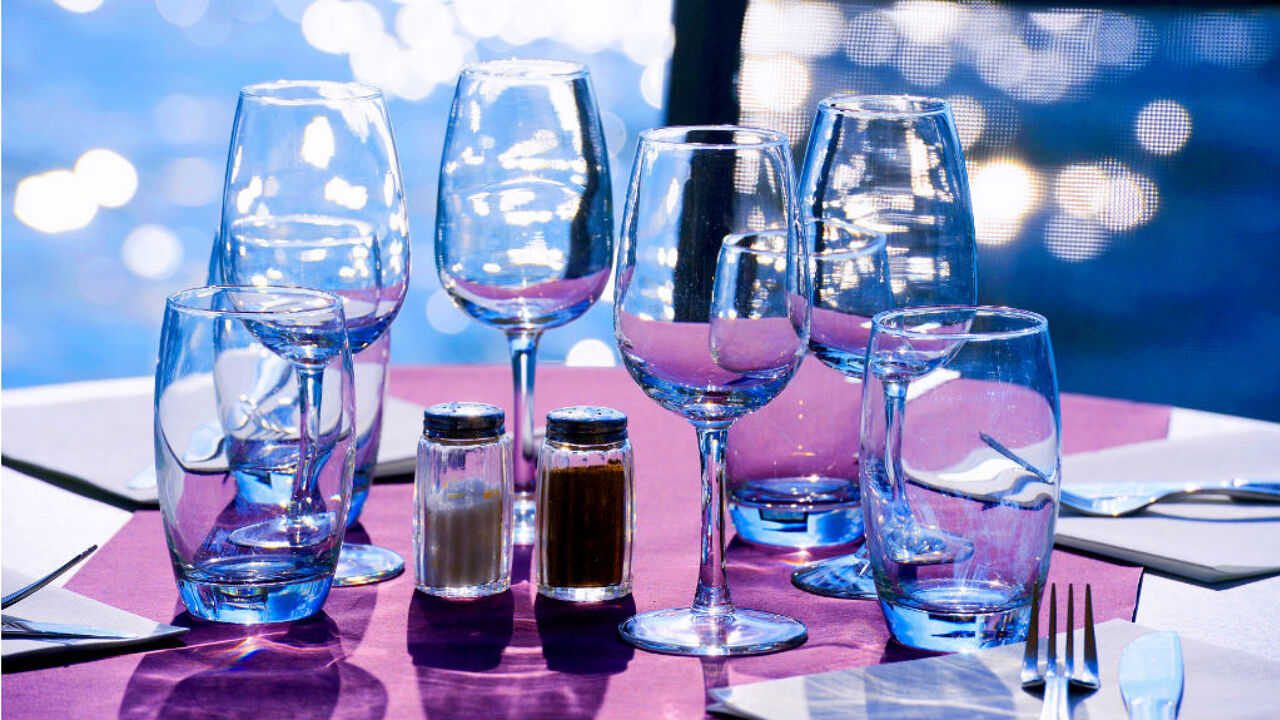 The Anti-Cancer Foundation and Drug Line say that many people also abstained without registering with the website! This year many people took part as teams: 5,265 teams registered. People support other team members and in this way it's easier to abstain from drink for an entire month. 67% of participants identified health as their main reason for taking part. 44% enjoyed the experience, while for 34% their motivation was linked to acting more consciously when it comes to alcohol. 31,000 people took part for the second time. The organisers speak of a change in mentality and it being more socially acceptable not to drink.
Last year the hospitality industry saw its takings drop by 10%. This year it was better prepared and even drink manufacturers were ready with more non-alcoholic beverages.