First open air natural skating rink opens
Ice-skating in the Big Outdoors: for many in Flanders it remains a dream, but with conditions like the ones we have been experiencing in recent days it's a dream that is becoming a reality at least in one locality: the municipality of Aalter astride the border between the two provinces of Flanders proper.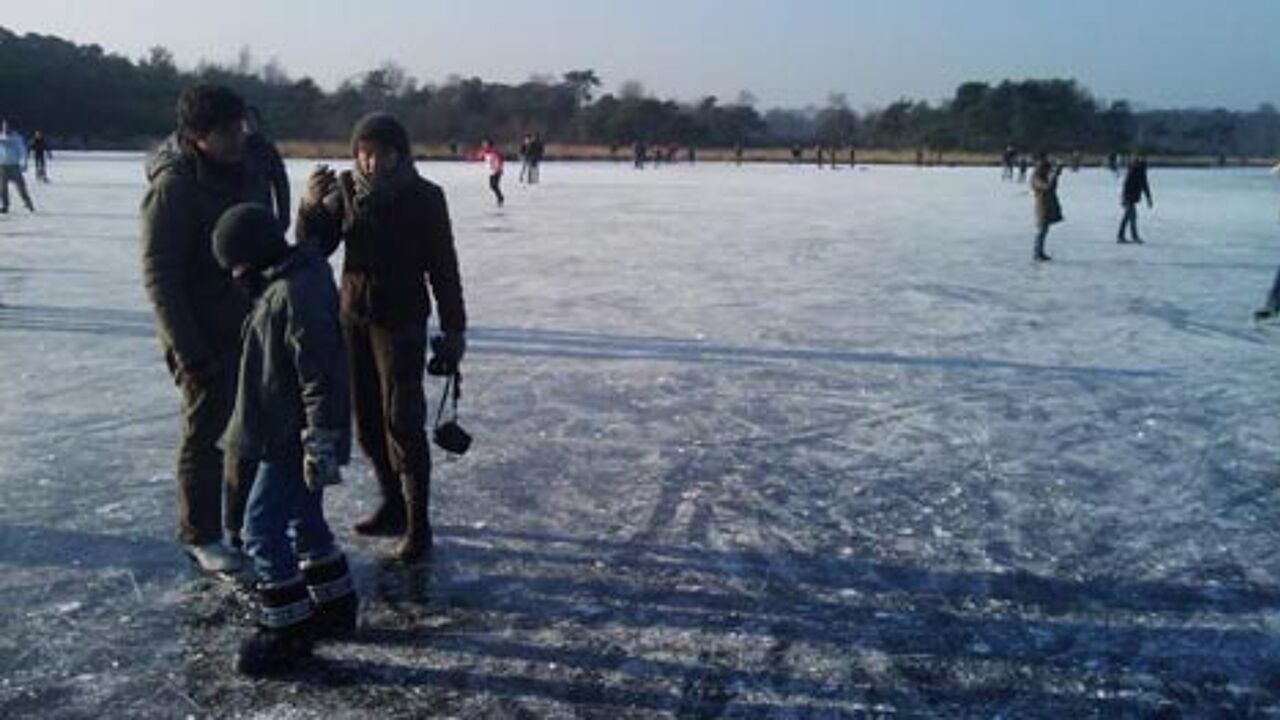 Kalmthout in another year
The Flemish Nature and Forest Agency is not leaving anything to chance. Ice masters regularly examine the quality of the ice on our natural waterways. At the Kraenepoel lake in Aalter ice masters on Thursday measured 6.5 centimetres of good quality ice and decided to open a clearly demarcated ice skating zone in the open air.
Ice master Patrick Vervaele confided to VRT News: "Nobody will fall through the ice!" The Kraenepoel should be open to ice-skating all day, but nothing is a given. The ice masters, experienced skaters, will be on hand at all times.
Elsewhere skating on the ice in the open air in Flanders is strictly prohibited, but in Kalmthout and in Mechelen in Antwerp Province they have their fingers crossed.
The agency publishes a handy list of potential skating areas. Only those with a green marking are allowed!