New Belgian rail app to buy your train ticket
People in Belgium will soon be able to use a mobile phone app and Bancontact or PayPal to purchase a Belgian rail train ticket.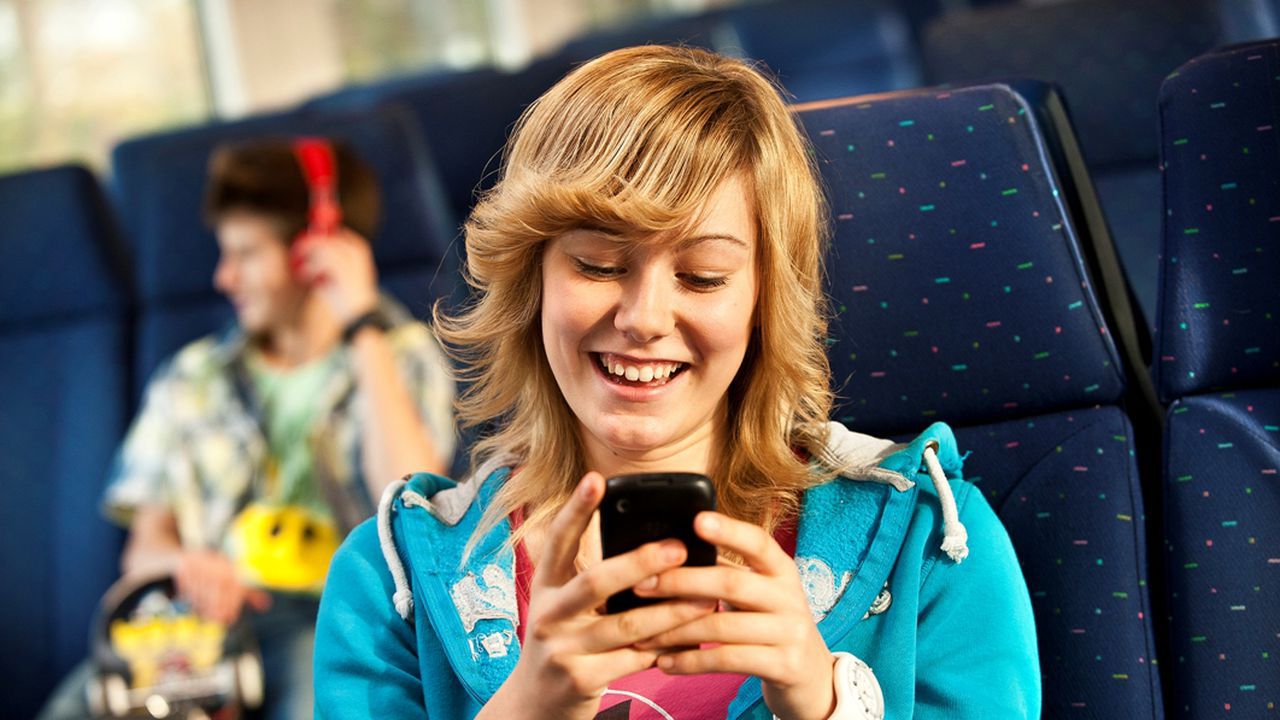 Digitalisation is one of the planks of a Belgian rail modernisation drive that involves 70 million euros of investments over the next five years. Belgian rail will be launching a responsive website that fits all screens making its use possible on smartphones and tablets. The company hopes to boost online ticket sales that currently only represent one in ten tickets! This has advantages for the company too. Spokesman Bart Crols: "When people purchase tickets online or using the mobile app we learn more about them: their journey and journey times. In this way we can stay in contact with them and provide personalised information online. At present the NMBS app only allows credit card purchases. Soon Bancontact and PayPal payments become possible and by the end of the year the GoPass will be available digitally. Digital tickets should also reduce passenger aggression directed at conductors. A digitally filled in railcard will do away with arguments about whether your card has been properly filled in or not.
The digitalisation will also impact on the company's internal operations: all staff will be given an email address, more HR issues will be sorted online and following complaints about antiquated equipment train drivers and conductors will be handed more modern tablet computers