Prince Laurent risks further disciplinary action
Prime Minister Charles Michel has threatened further disciplinary action against Prince Laurent, King Filip's younger brother and seen by many as the enfant terrible of the Belgium royal house. The premier is particularly upset about interventions in the media involving the prince's lawyer.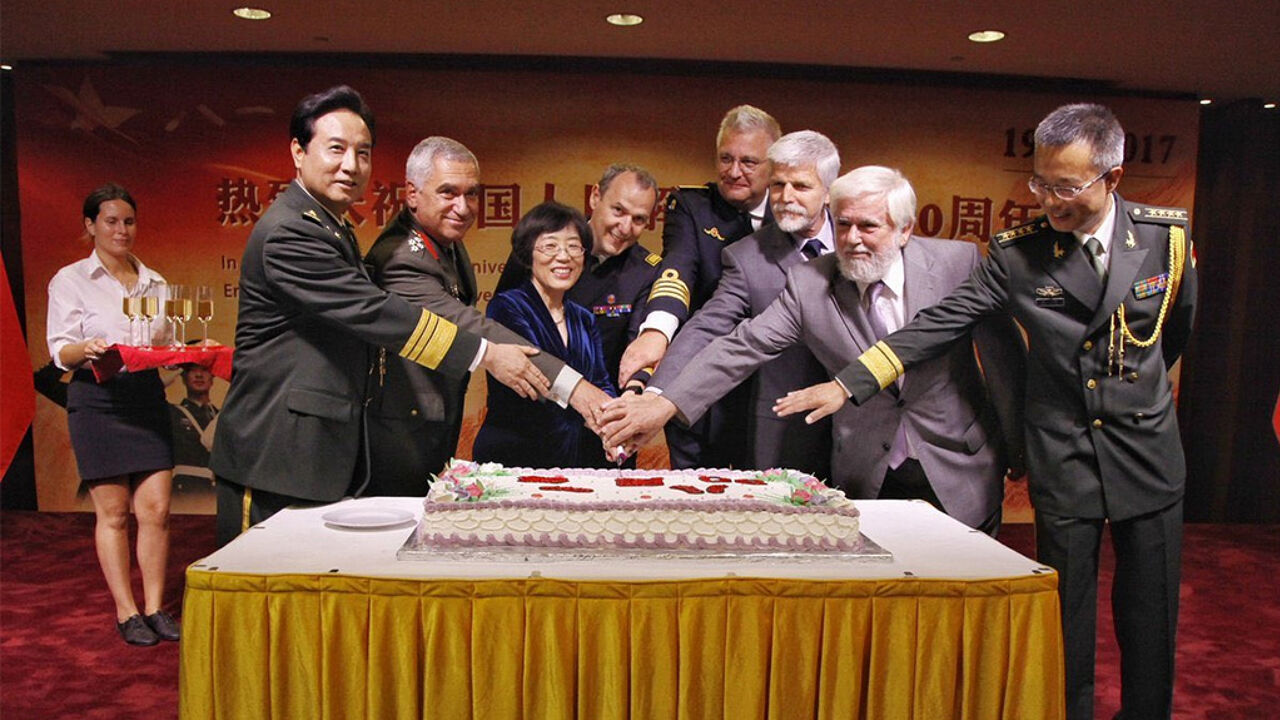 It was last December that the prime minister urged the prince to display greater reticence after the prince lost 15% of his grant as a result of attending a reception for the Red Army at the embassy of the People's Republic of China, an activity that had not been approved by the government.
In recent months Lawyer Arnauts has repeatedly appeared in the Belgian media criticising the grant cut and challenging the legal basis for the government's action. In his letter the existence of which has been confirmed by VRT News the premier wonders whether the lawyer's media appearances don't conflict with a duty of reticence and explains that the government can consider taking fresh action to cut the prince's grant even further.
Lawyer Arnauts is surprised by the threat of further disciplinary action and says he pointed out to the premier that the prince has a right to defend himself. Parliament is still looking at a way for the prince to attend parliament and defend himself against the earlier disciplinary action.