Belgian firms warned to prepare for Brexit
According to a report by the consultants Deloitte, Belgium will be one of the four European countries most adversely affected by Brexit. Within Belgium, the effects will be felt most of all in Flanders.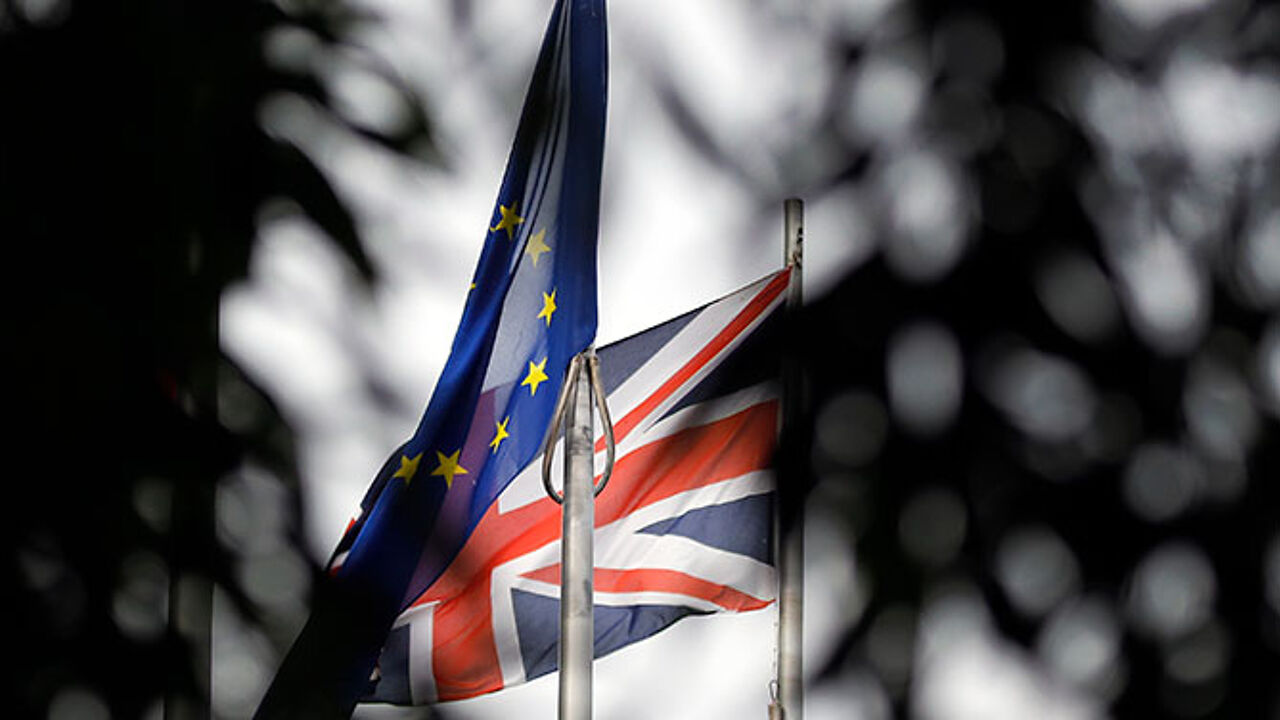 The United Kingdom is one of Belgium's top 5 export markets. Deloitte's report 'Belgium's Brexit: Why You Should Plan Today' says that 9% of our country's exports go to the UK. Exports from Belgium to the United Kingdom are good for 31.99 billion euro/annum.
Cars, chemical products, food and drink, textiles, synthetic materials and machinery are all areas on Belgian industry that export significant quantities of goods to the UK.
Our 4th biggest exporter
The economic risks that Brexit entails are not small. Out of the 27 EU countries that will remain, Belgium is in 4th place when it comes to exports to the UK. 80% of Belgian exports to the UK market come from businesses based in Flanders.
Wallonia export some wood, glass products, stone, medical apparatus and weapons to the UK. With the Audi plant in Vorst cars and leather goods are the primary exports to the UK from the Brussels-Capital Region.