Brussels Chocolate Fair gets under way
There is great news for chocolate-lovers because this weekend the annual Brussels Chocolate Fair is being held at the Tour&Taxis events centre in the north of the city. The fair got under today and runs until Sunday 4 February. It is the 5th time that the chocolate fair is being held in the capital city of a country known for the fine quality of its chocolate. One of the big attractions is Barry Callebaut's new pink chocolate.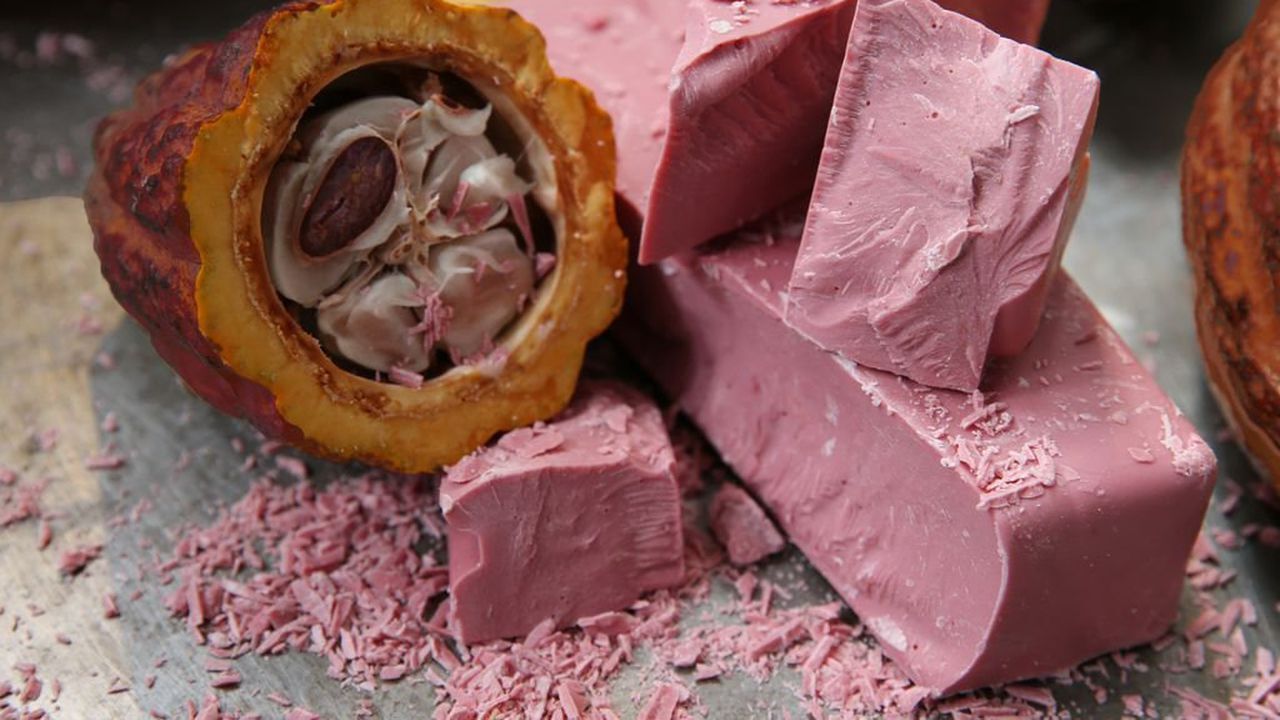 From now until Sunday evening no fewer than 130 chocolatiers, pastry chefs and cacao experts will be showing of their hand-crafted creations.
The central theme of this year's fair is the bringing together of two great Belgian culinary traditions: chocolate and beer. A central attraction at the fair is Barry Callebaut's new pink chocolate.
The new pink praline has been given the name Ruby after the cacao bean from which it is made. It has been developed without the aid of artificial flavouring or colourants.
At 5pm each day there is a catwalk show featuring dresses made out of chocolate.

Click here for more information about the Chocolate Fair.