Cold spell leads to peak in gas consumption
The recent spell of cold weather has led to a peak in gas consumption. Nevertheless, according to the company that manages the gas distribution network Fluxys, the all-time record set in 2012 has not been broken.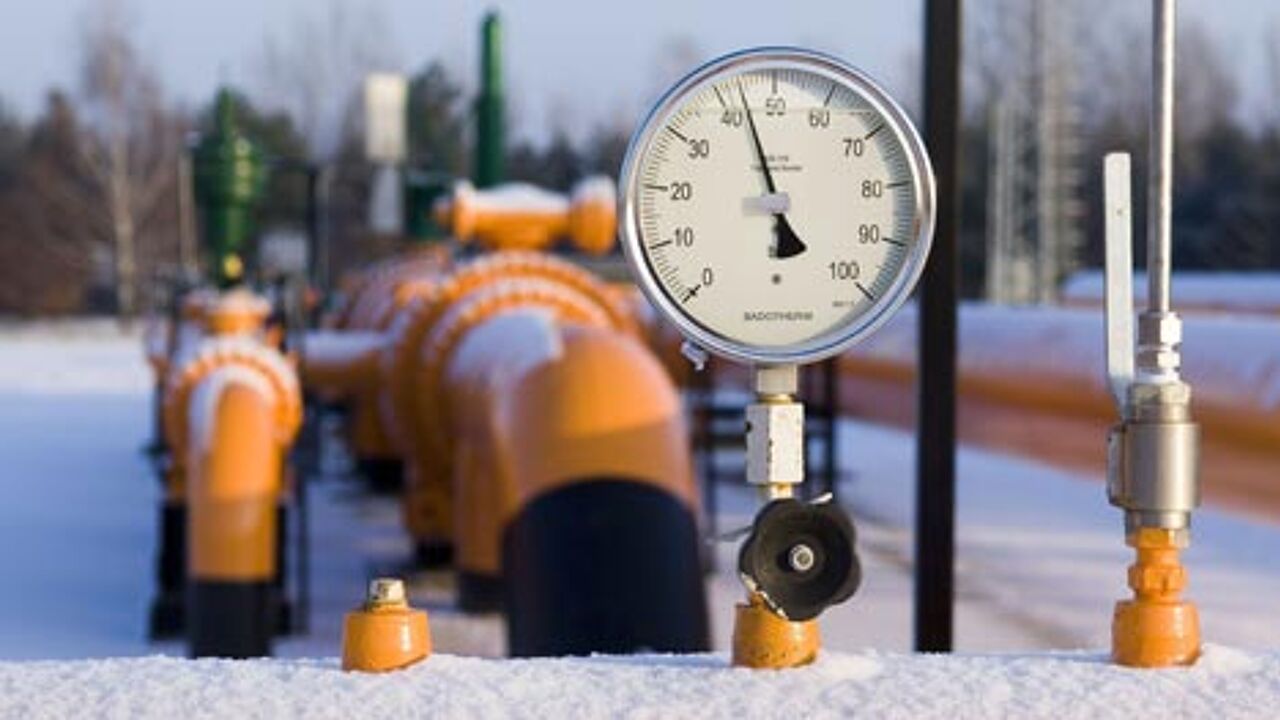 On Wednesday families and small and medium-sized business used at total of 719.8 GWh of gas.
This is a lot, but not as much as the 764.4 GWh of gas that was consumed on 7 February 2012.
Consumption was high in the days prior to Wednesday too, as was the amount of gas that passed through Belgium to and from neighbouring countries.
Fluxys is keen to stress that the gas supply to our country remains "comfortable" despite the cold temperatures. Meanwhile, electricity consumption is much less influenced by temperature shifts. Moreover, there has been plenty of sun and wind in recent days for power wind turbines solar panels.
Our neighbours French have seen a record-breaking peak in electricity consumption during the cold spell. However, in France many people warm their homes with electricity.
Elia says that on Wednesday 2,350 megawatts of electricity was exported from Belgium to France on Wednesday.