A front bringing with it snow is slowly making its way across Belgium. The Royal Metrological Institute has issued an orange weather warning. There are slippery conditions on roads across the country this afternoon.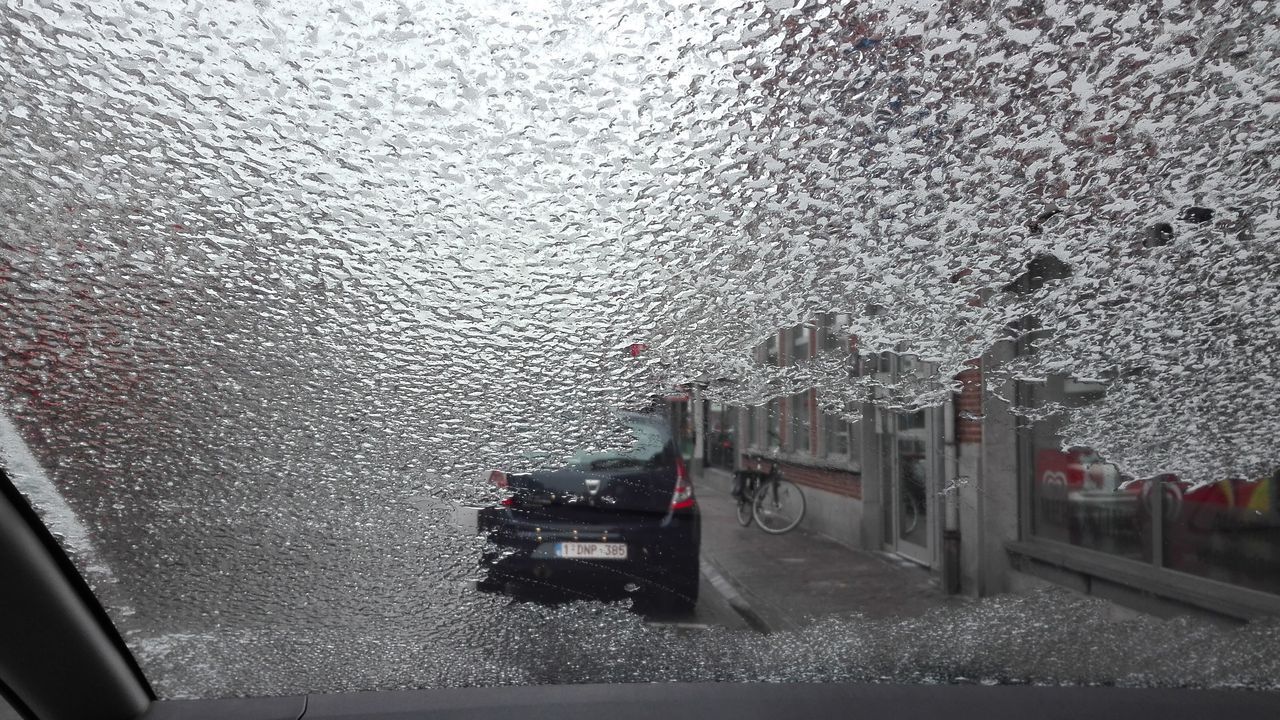 The VRT's weatherman Frank Deboosere warns that "You are advised to be careful especially in the afternoon".
A front bringing with it snow and freezing rain crossed the French border into Belgium this morning. It has gradually made its way across the country. Initially freezing rain and glazed frost fell. Snow falling from the afternoon.
"We expect that between 1cm and 3cm of snow will fall during the afternoon and evening. This is enough to make for dangerous conditions on the roads. Also as maximum temperatures aren't going to climb to much above 2°C the snow with stick", our weatherman Frank Deboosere told VRT News.
Tonight there will be further snow showers before the skies clear. However, as temperatures will remain under freezing during the night, we can expect roads to be dangerously slippery tomorrow morning too.