One in ten youngsters leave school with no qualifications
According to a study carried out on behalf of the Flemish Education Minister Hilde Crevits (Flemish Christian democrat) obtaining qualifications of one sort or another remains an important prerequisite to finding a job. However, when there are a lot of jobs available on the labour market more youngster than would otherwise be the case chose to take their chances and leave school without qualifications.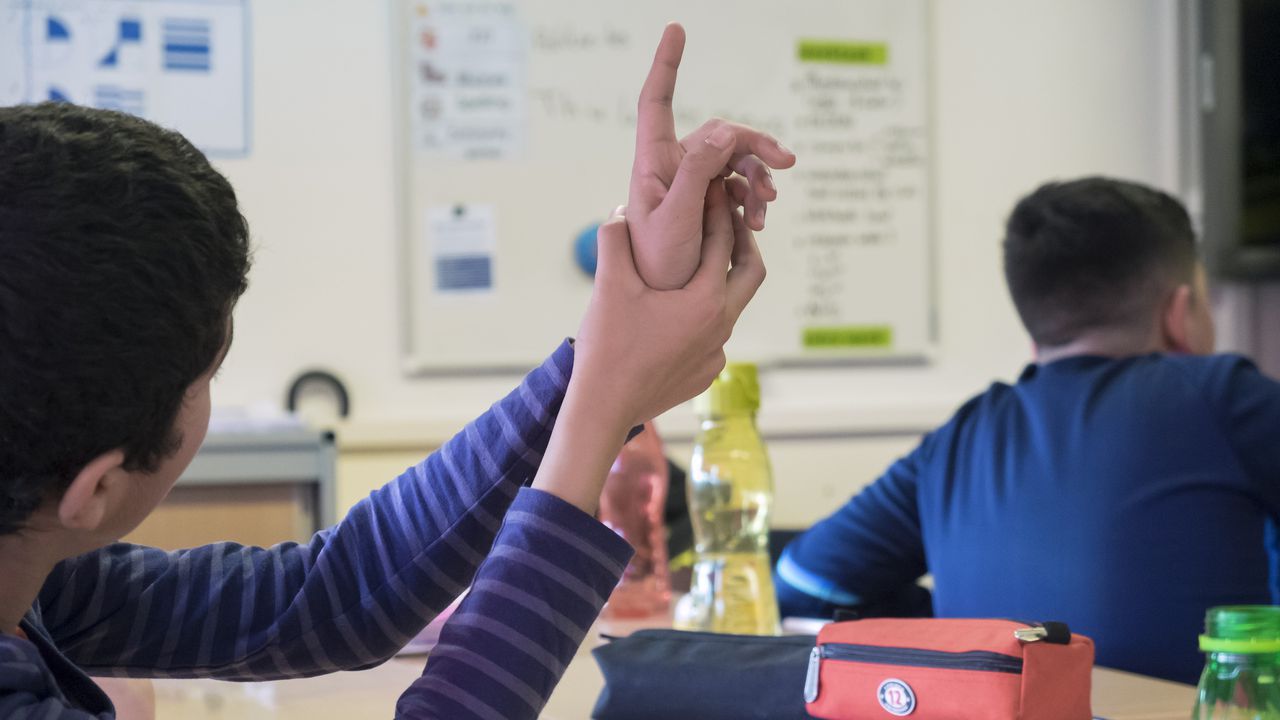 According to the 'Early school leavers' report that looked at youngsters between the ages of 18 and 25 that left school without any qualifications 7,167 young people entered the labour market without any qualifications during the 2015-2016 school year.
This compares with 61,707 youngsters (almost 90%) that graduated with a diploma during the same school year.
When the economy is doing well the temptation is greater for youngster to leave school without qualifications and try and find a job.
The figures show that this was very much the case in provinces where the number of vacancies has increased and the number of unemployed looking for work has decreased the most such as East Flanders and Limburg.
In Limburg the number of youngsters leaving school without any qualifications rose by 1.5%. Meanwhile, there was no change in Flemish Brabant.
Technical colleges
53% of those that left school without any qualifications are former students of technical colleges. Just 2.5% of those that left school without any qualifications are former pupils of general secondary schools.
Speaking about the results of the study, the Flemish Education Minister told journalists that "Our attractive labour market also entices youngsters without qualifications. They take their chances at trying to get a job. But getting qualifications acts as a lever to finding long-term work".
Since the start of this school year school have passed on the names of those leaving early to the Flemish Employment and Vocational Training Service VDAB. Those that don't find work are given active help in finding a job or a vocational training course.