School to appeal against headscarf ruling
The Maasland School Group that is responsible for running a number of state schools in Limburg Province is to appeal against a court ruling overturning its ban on pupils wearing the Muslim headscarf to school. The families of around a dozen pupils had taken legal action against the ban which is part of a wider ban on religious symbols.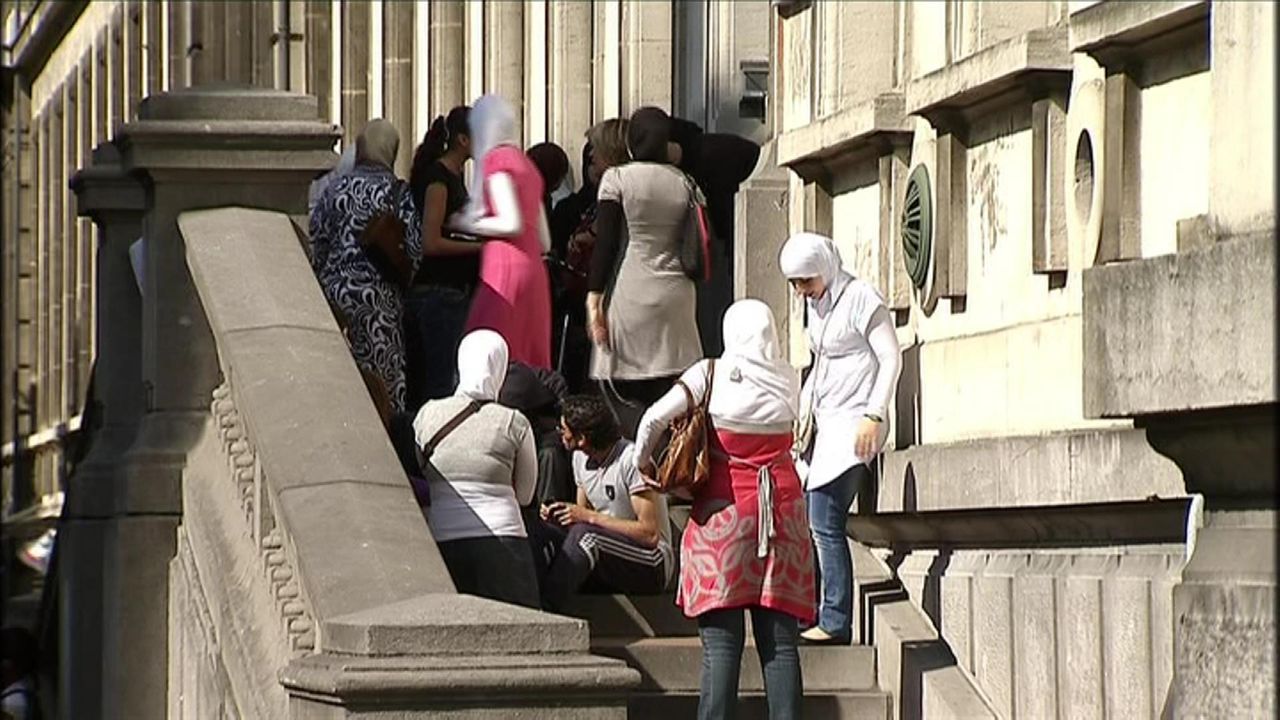 However, the court ruled that ban on religious symbols or not, the girls should be allowed to wear their headscarves in class.
The judge based his decision on the provision for freedom to practice one's religion that is enshrined in the European Treaty on Human Rights.
The Head of the Flemish Community Education Authority Raymonda Verdyck has confirmed that the Maasland School Group is to appeal.
As the Maasland School Group has lodged an appeal the headscarf ban will remain in place until the appeal is heard. The girls will not be allowed to wear their head scarves in class for the time being. 3 of the 11 girls whose parents that had taken legal action against the headscarf ban have since left the schools run by the Maasland School's Group.
 
"Everything will remain the same for the time being"
Speaking on VRT Radio 1, the Head of the Flemish Community Education Board Raymonda Verdyck said "Everything will remain the same for the time being and that is important for us. We want to avoid a situation whereby some pupils are allowed to wear symbols showing their convictions and other aren't".
Ms Verdyck added that the judge didn't go far enough in taking the arguments of the Maasland School Group into account. Furthermore, the ruling paves the way for parents to challenge school rules in the courts, despite them having signed up to them when their child first started attending the school.
"We didn't bring in this measure just like that. In our schools were put effort into stressing thinks that connect us. We seek to create a school environment in which every feels good and everyone is respected".
She added she hoped open a dialogue on issue of headscarves with representatives of The Flemish Catholic Schools Board. Headscarves and other religious symbols are allowed in Catholic schools.