Syrian Belgians' film about Leuven goes viral
Basel Zobieda, a Syrian Belgian that has been in the country for 8 years has made a film about his adopted home city Leuven. The film is made up of 15,000 photographs and 250 videos shot at 50 different locations in the Flemish Brabant university city. Basel Zobieda's film has been shared more than 1,200 times on Facebook.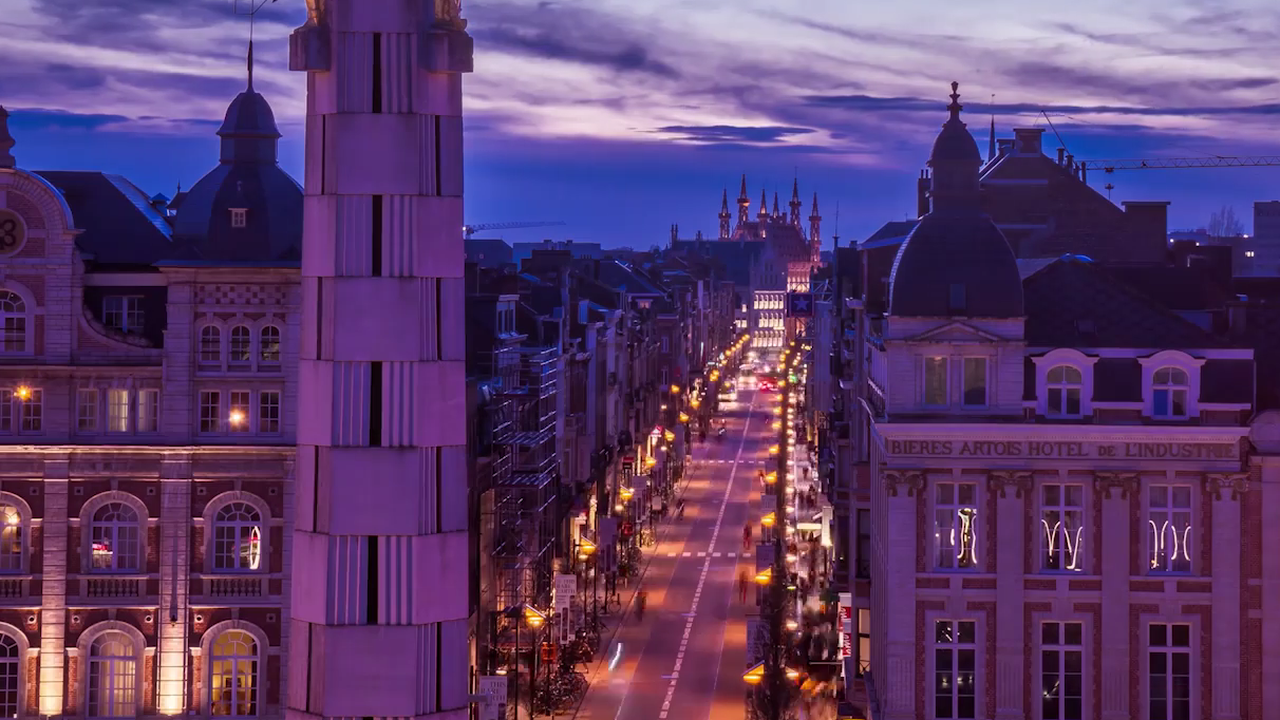 The stop-motion video is proving to be a real social media hit. Basel Zobieda came to Belgium 8 years ago just before Syria become embroiled in the bloody civil war that is still going on to this day.
The film shows the love-hate relationship that the film-maker has with his home city Leuven. Basel Zobieda worked on the film for four months in his free time.
He is currently studying Physiotherapy at Leuven University. He is now working on a new video featuring other towns cities and villages in Belgium.