Brussels remembers 22 March attack messages
3/3/18 - Following the Brussels attacks at Brussels Airport and at Maalbeek metro station thousands of people left messages. The City of Brussels commissioned a photographer to take pictures of these messages and the candles that were lit at the site. The photos go online within the next fortnight, just in time for the second anniversary of the outrage.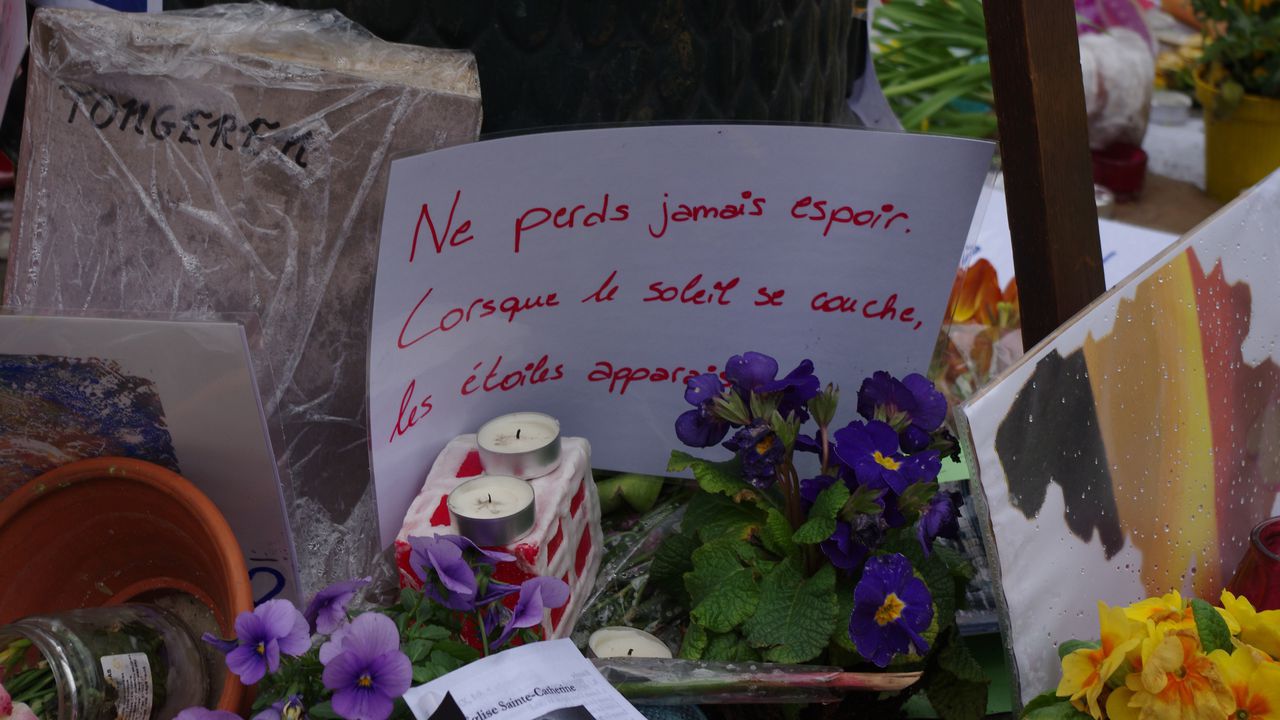 The city of Brussels is eager for these messages to enter our collective memory. The images will be available on the website of the archive of the City of Brussels starting 15 March. 5,000 messages are being published in this way.