The Met Office has issued a warning for slippery roads this morning!
It stayed dry in most places last night and driving conditions on most motorways are satisfactory. Because temperatures are still below freezing slippery conditions, black ice and hardened snow may occur in places.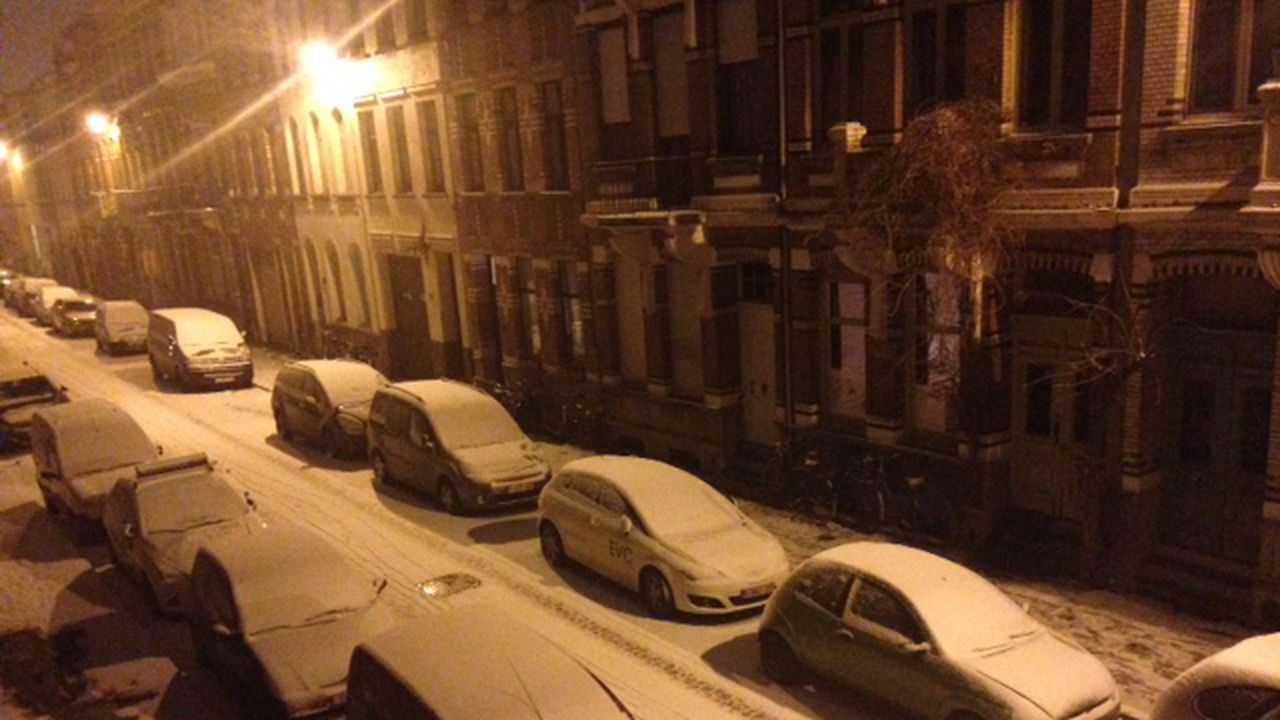 Code Yellow remains in force across the country at least until tonight. This means slippery conditions at ground level. It's hard to get around for cyclists and pedestrians alike. Traffic will slow and may be dangerous. Keep your distance and moderate your speed!
Gritting services have been out and about to keep snow and ice off motorways and the main traffic arteries. Since Thursday night 2,000 tons of road salt has been slapped on our roads.