"We apologise: 8,400 passengers bombarded us with questions!"
Brussels Airlines has responded to the anger and frustration voiced by countless passengers unable to fly out of Brussels Airport due to the adverse weather. Brussels Airlines' Wencke Lemmes: "We apologise to our customers who were unable to depart as planned due to severe winter weather."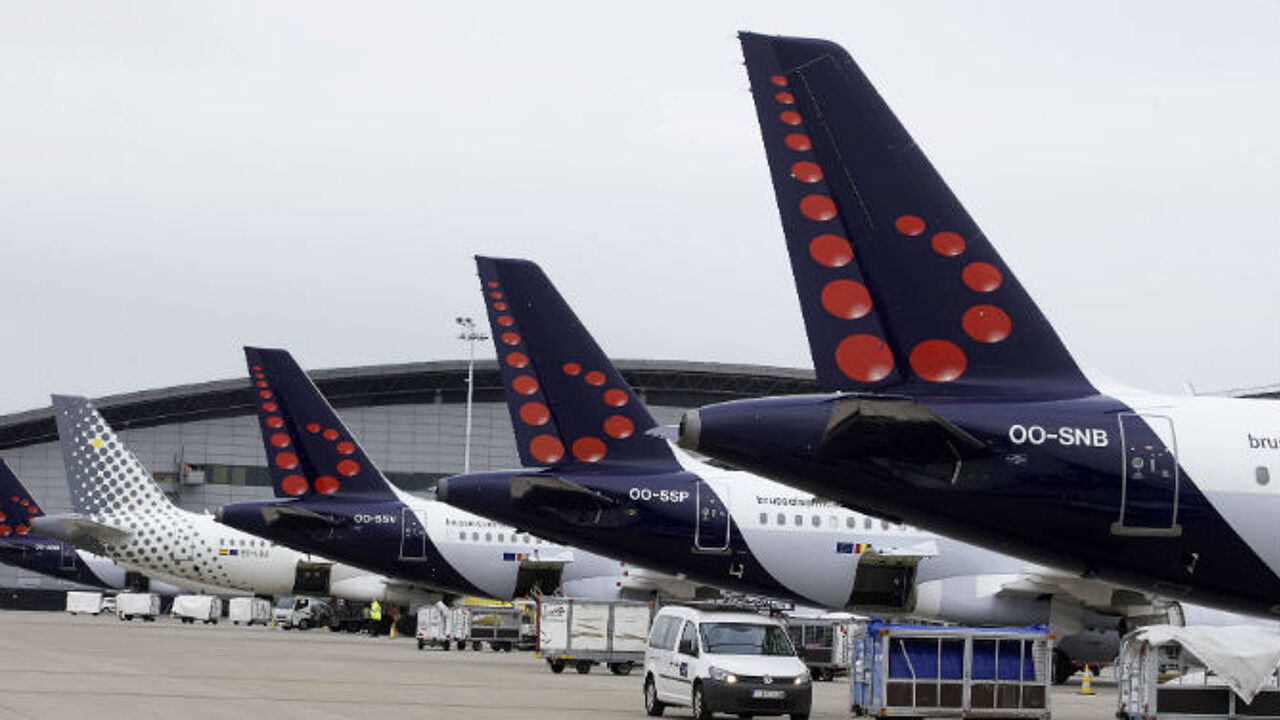 "We were the victim of the weather that meant flights couldn't take off or land. It wasn't only the case in Brussels, but in other countries too: from Scotland to Switzerland and even at JFK Airport in New York. It meant that 8,400 passengers bombarded us with requests to sort their problem."
The Belgian flag carrier denies airport counters were operating at half power: "We called everybody in to work."
The airline confirms that workers went home at 11PM: "People work in shifts and it was the end of their shift. Some had to be back in position at 5AM."
"We booked 200 hotel rooms for customers. We've assured customers who booked a room themselves that we will reimburse them. We provided snacks and drinks for passengers who preferred to stay at the airport. We have now managed to rebook all customers."
Brussels Airlines is today operating a normal schedule.