Brussels Outdoor School in the starting blocks
The first outdoor school is to open in Brussels this fall. The Brussels Outdoor School will operate in the Sonian Wood.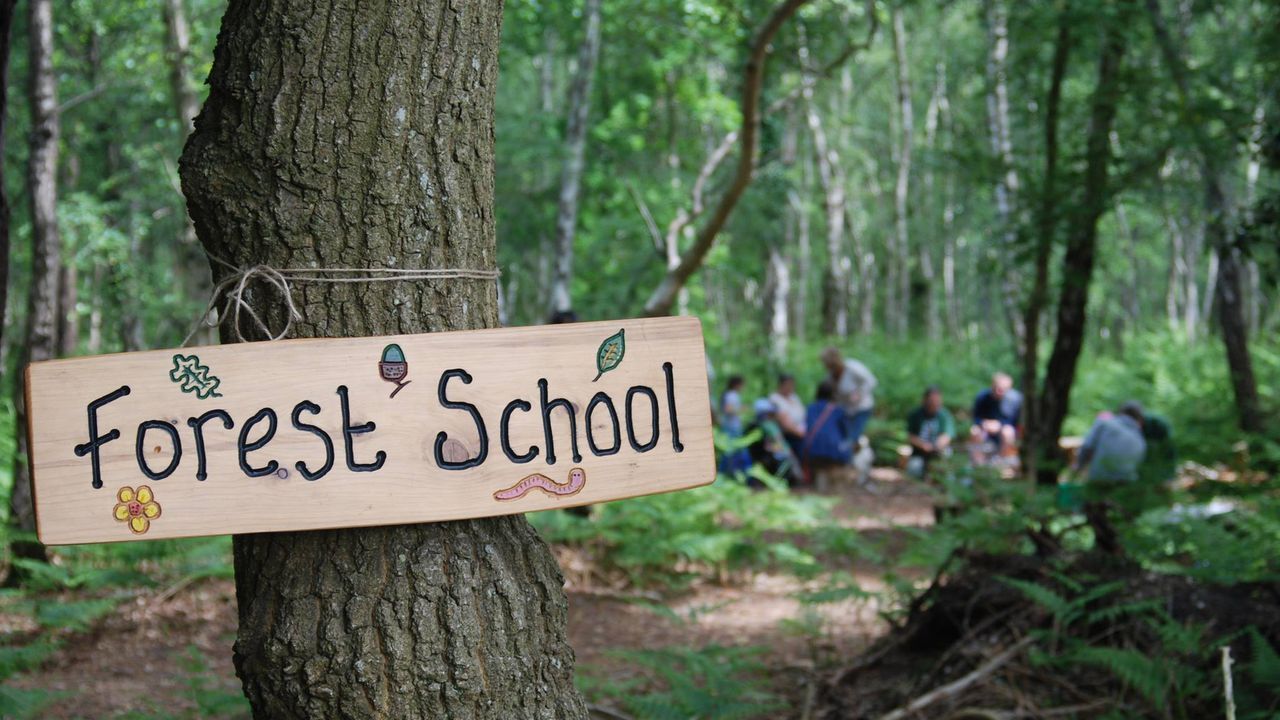 Pupils of an outdoor school spend most of the time out of doors. The new Brussels school, the BOS, is scheduled to start next September, but preparations are already well advanced. Pupils already registered with the school, a kindergarten, now spend two days a week out of doors instead of in the classroom. As it's been freezing cold of late the school has had to take some precautions. Maarten Koertjens: "Children must be warmly dressed. We've provided hot snacks and hot apple juice, because we've noticed that as a result of the cold children are hungrier."
The school is organising lots of motion games in order to ensure the children don't freeze.
In 2019 primary classes will start too.