Record number of museums take part in Museum Night Fever in Brussels
Nearly 17,000 people visited a museum in Brussels during Saturday's Museum Night Fever. By 2AM 68,000 visits had been paid to the 27 museums across the Brussels Region taking part.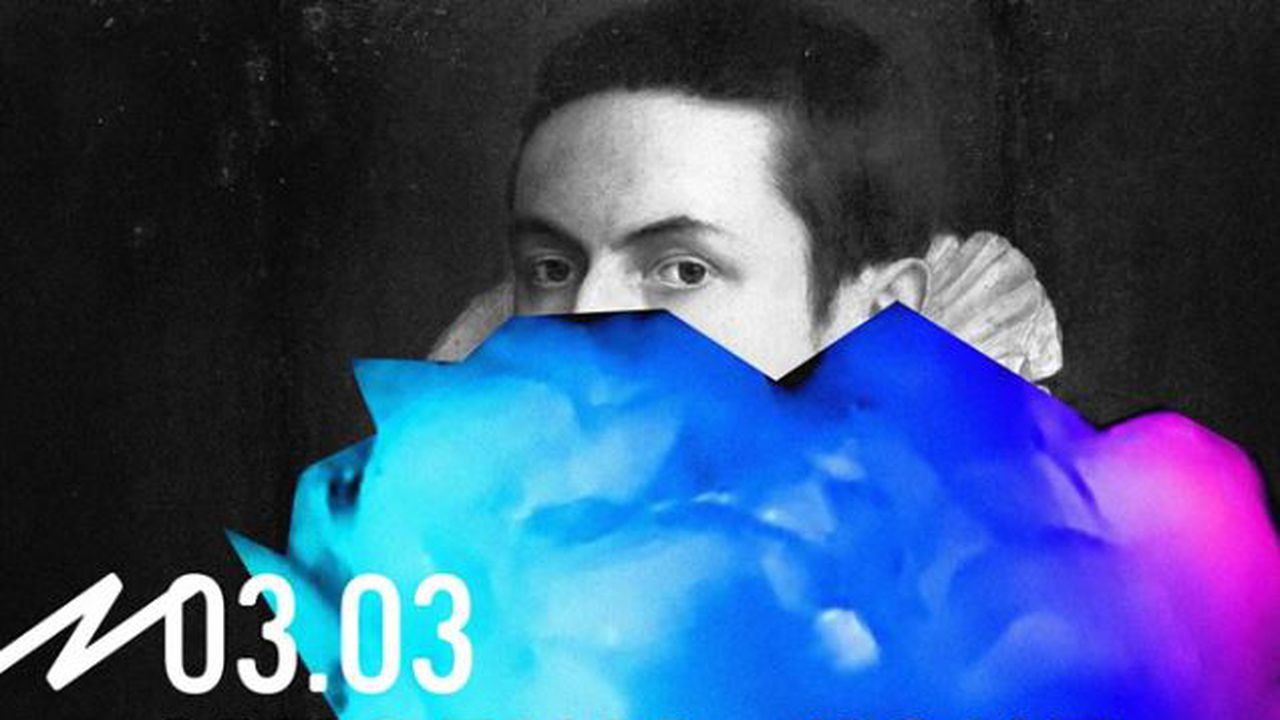 A record number of museums took part in this year's Museum Night Fever and museums stayed open later than ever before: until 2AM.
It's become an annual ritual for museums across the capital jointly to stage a night of late openings. A series of special events including concerts and performances were also held.
The largest museums pulled in the biggest crowds, e.g. the BELvue Museum with 12,400 visitors. 1,500 people visited the Jewish Museum, while 650 people admired the costumes of one of Brussels' most famous inhabitants at Garderobe Manneken Pis.
The Crossbow Museum was one of five museums to take part for a first time. Here visitors could enjoy intimate concerts and displays of crossbow skills.