Adil El Arbi:"Bailiffs? I thought everybody had them!"
Film director Adil El Arbi has shed life on his early childhood. Speaking on VRT Radio 2 the director said that bailiffs regularly rapped on his parents' door when he was a child. He thought this happened to everyone.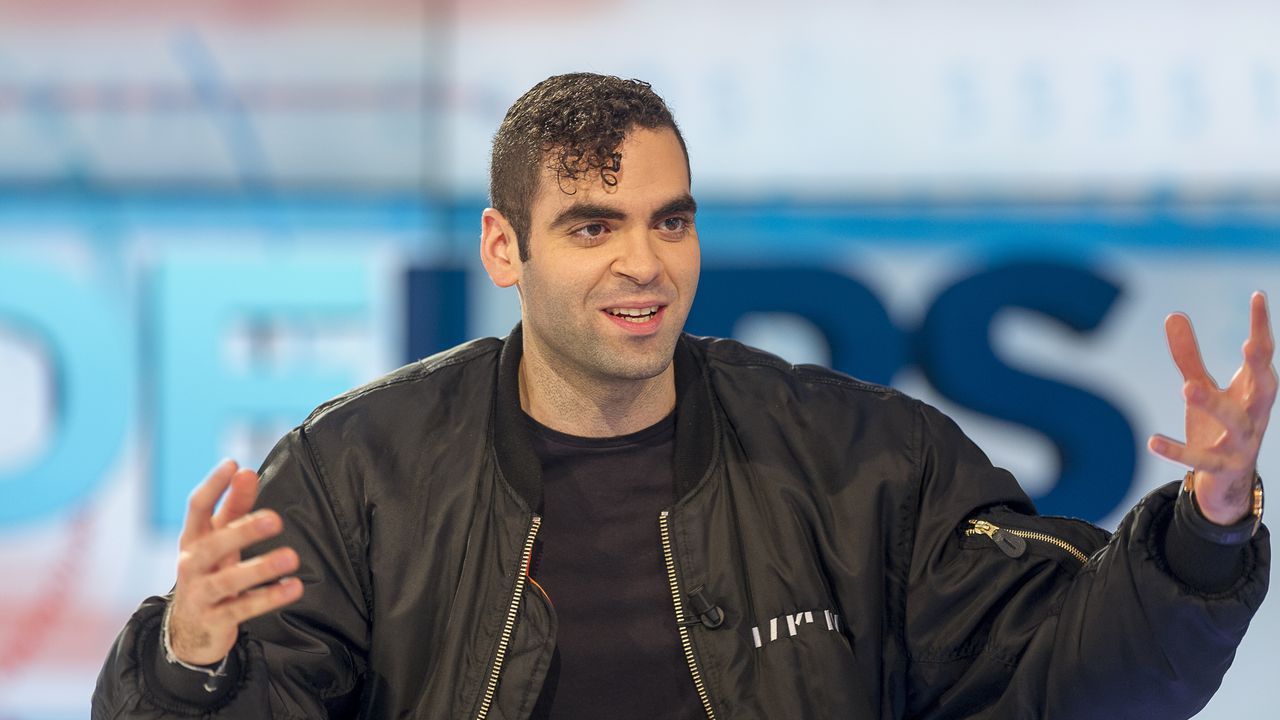 Adil El Arbi was born in Edegem in Antwerp Province in 1988. His parents had a market stall, but there was a big age difference between his elder mother and younger father. As the couple couldn't have any further children due to the mother's age all eyes were on him he told Radio 2 listeners.
The 14 year age difference eventually led to a break-up: "They rowed all the time. When I was little everything seemed OK. I got all the toys I asked for. It was only later I realised there were debts. Lots of debts. Bailiffs were regular visitors. I thought this was routine. That this happened everywhere. I can tell you no money makes you very unhappy."
"At the age of eight I had a HI8-camera. At the age of eighteen I went to study film at Sint-Lucas in Brussels. At secondary school I was the only person interested in making films. At Sint-Lucas there were 60 of us. Everybody was talking about Michael Haneke. I didn't know who that was at the time."