Belgian skier perishes in French avalanche
A Belgian senior has been killed by an avalanche on the piste in Vallorcine (Haute-Savoie) in the French Alps. The French police have arrested the guide helping the skiing party but this is routine practice in the French Alps.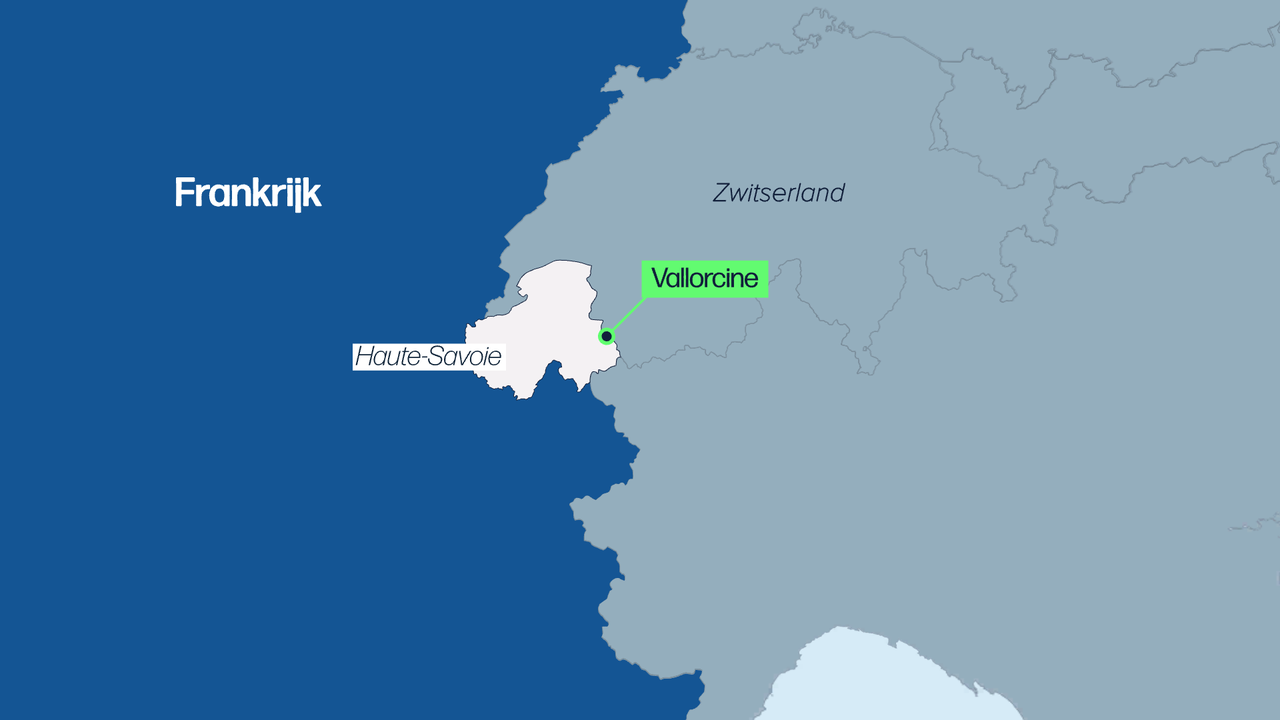 The tragedy happened at Vallorcine on the border with Switzerland. A second Belgian, the dead senior's son, was badly injured. A third Belgian national and a guide remained unscathed.
The unfortunate senior hails from Herve in Liège Province. He was skiing together with two relatives and a guide when calamity struck. The relative who was badly injured has been taken to hospital with serious injuries but is in no danger. The guide was arrested by French police but lieutenant colonel Stéphane Bozon of the Chamonix gendarmerie says this is standard practice.