Is new controversial mural the work of Bonom?
A mural featuring a naked woman has appeared on a building near the Brussels Pig Market. The work is believed to be by the Brussels artist Bonom, but he denies all involvement.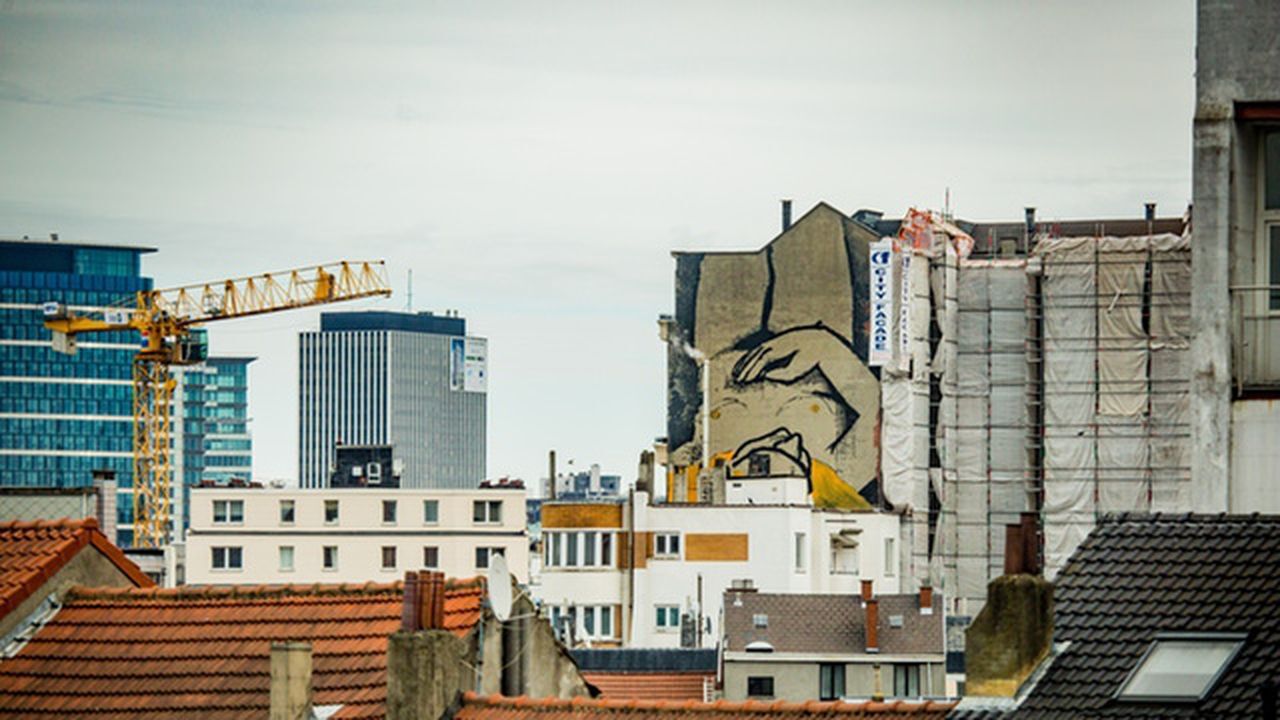 The mural is reminiscent of similar murals featuring the male member and the female sex that appeared in Brussels in recent years. Bonom aka Vincent Glowinski has been named as the artist, but he denies he had anything to do with it. Björn Van Poucke, curator of the Ostend street art festival 'The Crystal Ship', says he knows who the artist is but wishes to respect his anonymity. Mr Van Poucke adds that the style and the location of the works betray the artist's identity: "Not everybody is able to produce a work of art on a blind wall in only one night. The artist accomplishes this hanging by a climbing rope. Most people wouldn't dare. This makes the work so unique."
It now depends on the building's owner whether or not we will be able to admire the new mural for much longer. If he or she decides it's unsuitable, the authorities will have to get it removed.