Murder trial starts for Flemish lawmaker
Flemish lawmaker Christian Van Eyken (Union of Francophones) is standing trial in Brussels. The Francophone politician stands accused of murdering his secretary's husband together with his secretary, who was his lover at the time.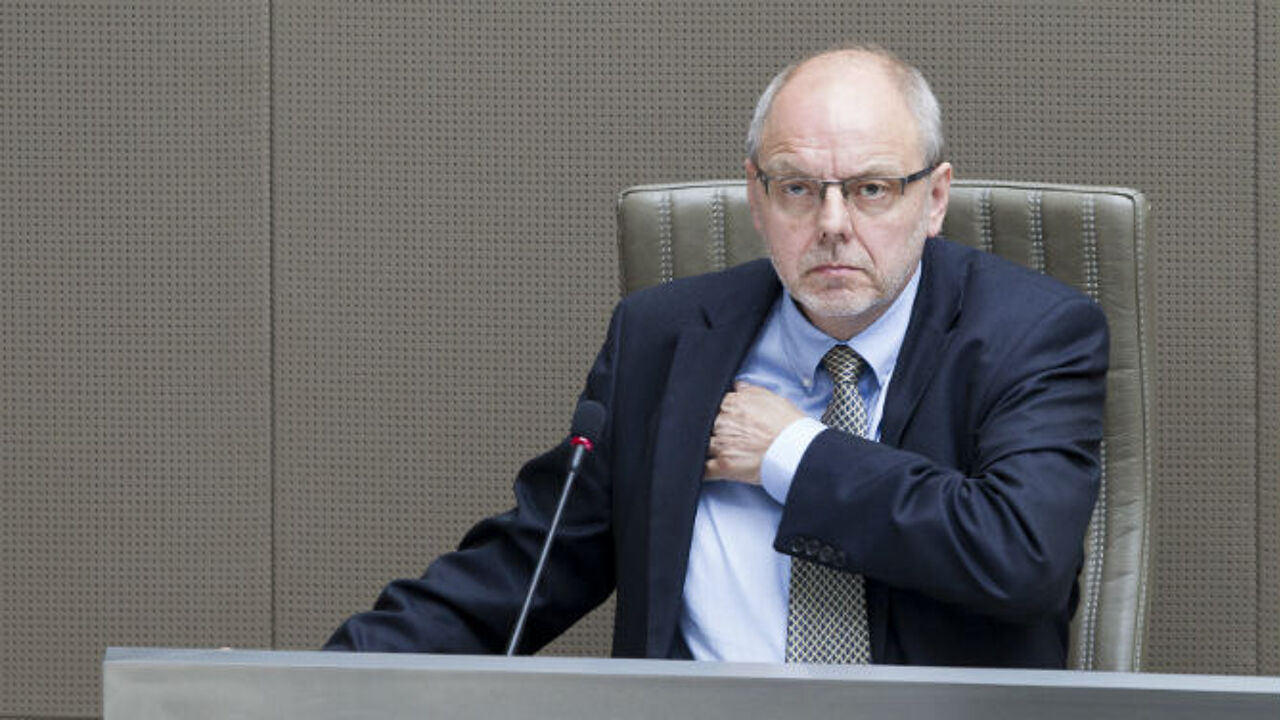 Van Eyken is the only Francophone lawmaker elected to the Flemish Parliament. He was arrested in January 2016 several months after his secretary was arrested for murder too. Van Eyken's secretary's husband was killed by two shots to the head. The victim and Van Eyken's secretary were about to divorce. The lawmaker's parliamentary immunity was lifted to allow the arrest, but due to a procedural error he was free within 24 hours. The examining magistrate had failed to sign the arrest warrant.
Van Eyken and his secretary deny the charges. Prosecutors point to CCTV images showing the two leaving the flat on the night the husband was killed. Van Eyken's lawyers had wanted to listen and view recorded telephone conversations and video footage but this hasn't been possible due to technical problems.