First ever conviction for sexism
A that hurled sexist abuse at a female police officer in 2016 has become the first person to be successfully prosecuted for sexism. The man has been fined 3,000 euro. Liesbet Stevens of the Institute for Equality Between Men and Woman told the daily 'De Morgen' that: "This verdict proves the legislation's worth before a court of law".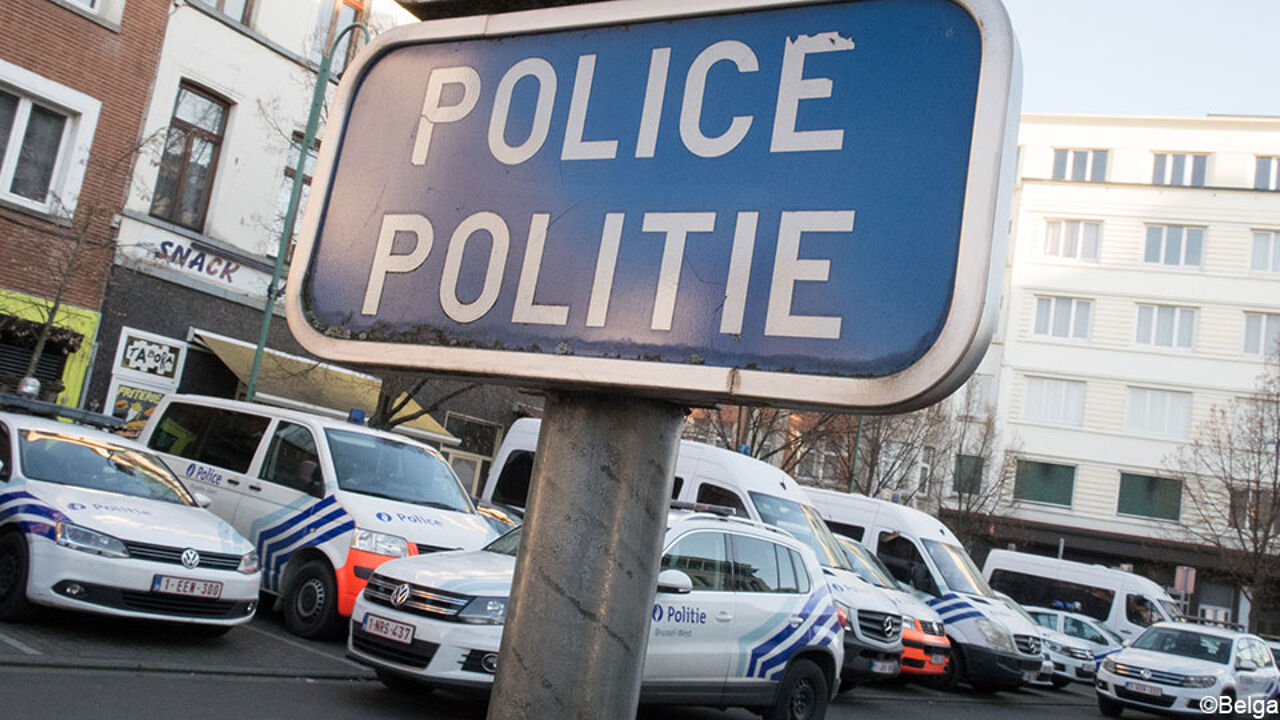 In June 2016 a man hurled abuse at two police officers. The female officer was especially badly verbally abused. The insults she was subjected to included sexist abuse.
For example, he told her that she should go and look for a job that is suited to women such as a bank clerk. A couple of months ago a court fined the man 3,000 euro for defamation, but also for sexism.
This was a first for Belgium.
The anti-sexism legislation come into force in 2014. One of the reasons it took so long before a first successful prosecution was made is that many people aren't aware that the legislation is in place. Furthermore, here in Belgium the wheels of justices often turn slowly.
Liesbet Stevens concludes that "Not everyone that behaves like this should be sentenced to a hefty fine or a prison sentence. However, the law creates a framework and we want to use it to unleash a change of attitude. Prosecution is a last resort."