"Notaries earning 60,000 euros a month before tax"
The magazine Knack has taken a closer look at the accounts of some 40 Belgian notaries. The magazine comes to the conclusion that notaries are doing brisk business and that in recent years their income has soared.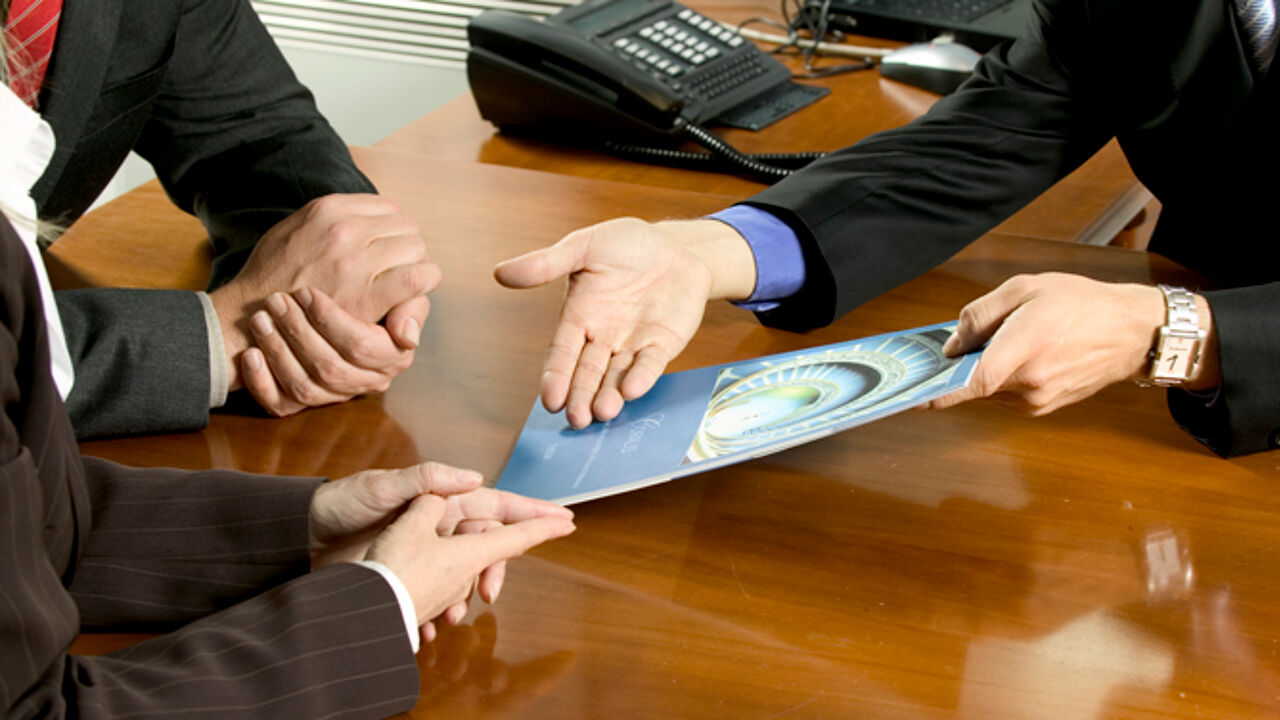 Photononstop
Knack examined the accounts, deducted personnel and all other professional costs, and worked out how much gross profit each notary was making. The results are startling: In Ghent one notary made nearly 1.5 million euros in 2016. A colleague in the jet set resort of Knokke-Heist took home 1.9 million euros before tax, working out as a monthly salary of 160,000 euros. These figures are exceptional, but notaries doing less well were still taking home 60,000 euros before tax. The magazine concludes that the average pre-tax monthly earnings of notaries are around 100,000 euros.
None of the notaries whose accounts were examined wished to respond. The Federation of Notaries accepts that members are making a good living, but adds that the figures published by Knack form an exception.
40 notaries only represent 2.6% of the total number of notaries in Belgium. The liberal professions federation earlier worked out that the average pre-tax monthly income of a notary was around 16,000 euros. Surging property prices have boosted notaries' income of late. The number of transactions involving a notary has risen and government measures mean more people are making registered donations.