Prince Laurent allowed public defence in parliament
Prince Laurent is getting his way. He will be given an opportunity to defend himself in public in the Chamber of Representatives. Earlier the government decided to cut the prince's grant by 15% after he took part in activities that had not been sanctioned by the Belgian government.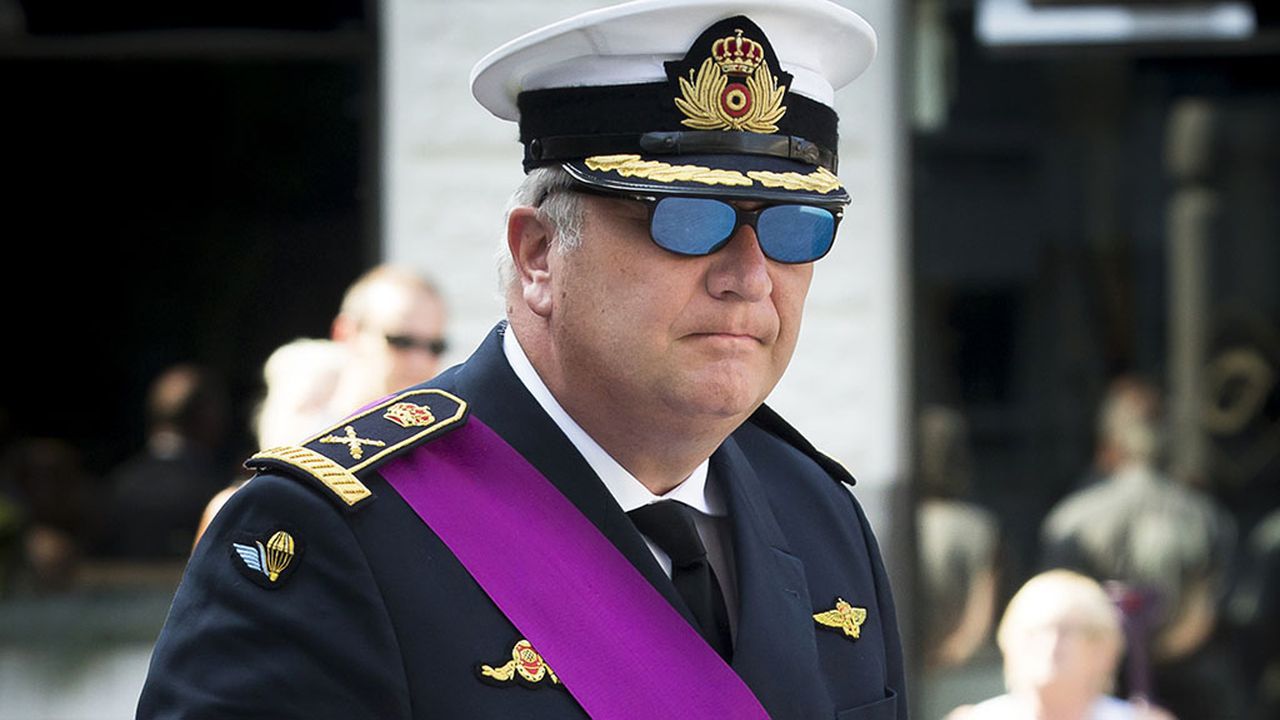 Dressed in military uniform Prince Laurent, King Filip's younger brother, last summer attended a reception at the Chinese embassy in honour of the People's Liberation Army. He had failed to seek the necessary authorisation from the government and consequently the government decided to cut his grant. Prince Laurent's lawyer insisted that the prince wanted to defend his actions in public in parliament, a wish that has now been approved despite opposition from the parliamentary speaker.
It is unlikely that Prince Laurent will appear in person. More probably he will allow himself to be represented by his lawyer.
Lawmakers will take a decision on a cut to the prince's grant in private.